Hip, retro, rad… These all describe our latest product arrival, the bucket hat! Keep things trendy this summer and discover all the bucket hat has to offer.
The bucket hat (ID 1462) was an iconic fashion accessory in the 60s, 80s, and 90s. In recent years, the bucket hat has become a wardrobe staple for fashionable people all over the world. The brushed cotton makes it soft and practical for everyday wear, while the unisex style makes it suitable for people of all gender identities.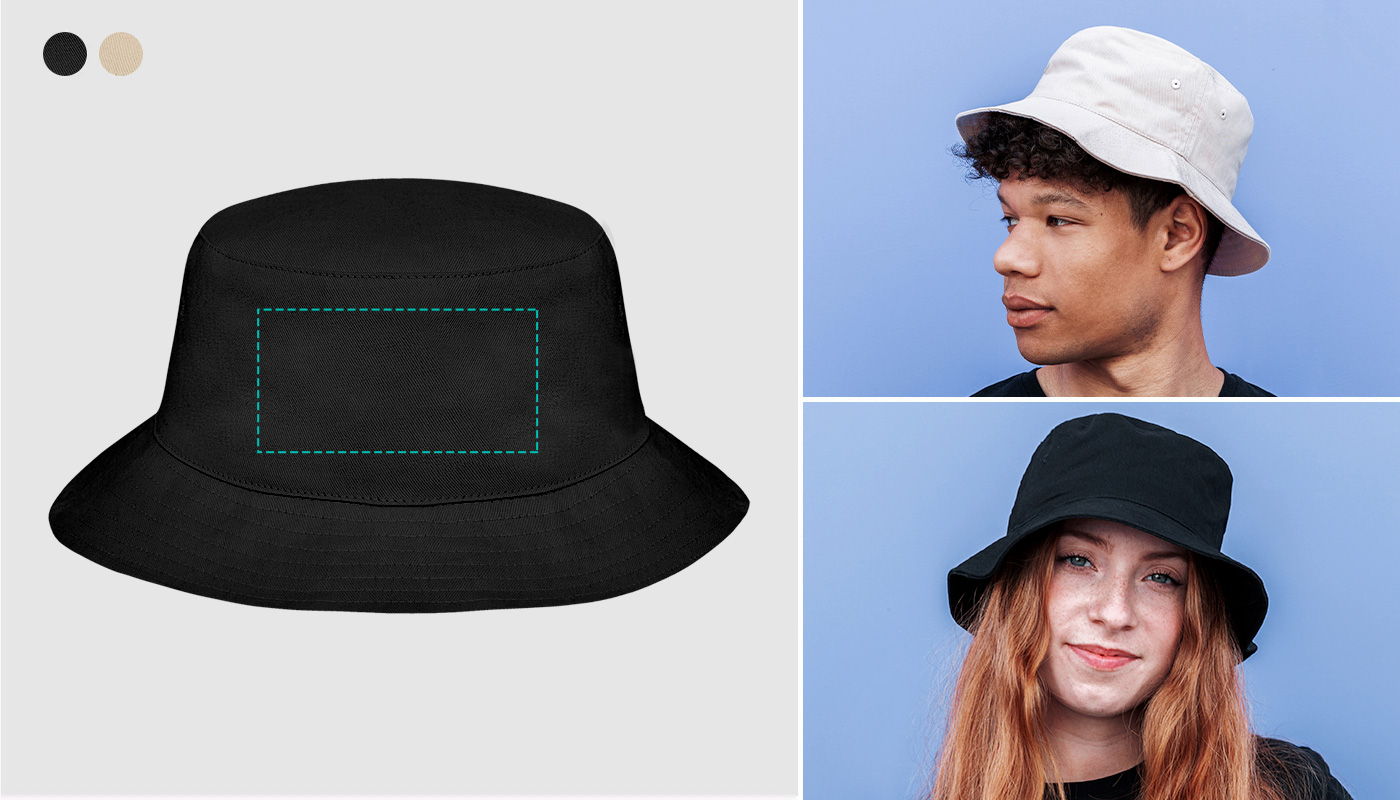 Product details
Material: 100% brushed cotton twill
Sewn eyelets
One size fits most
Available colors: black, cream
Print & price details
Print area (front and back): 4" x 2" (10 cm x 5 cm)
Print & graphic types: Laser transfer, accepts pixel and vector files (recommended 4000*4000 Pixels; PNG)
Retail price: $19.99 USD ($26.99 CAD / $27.99 AUD)
Design commission: $3.50 USD ($4.00 CAD / $4.50 AUD)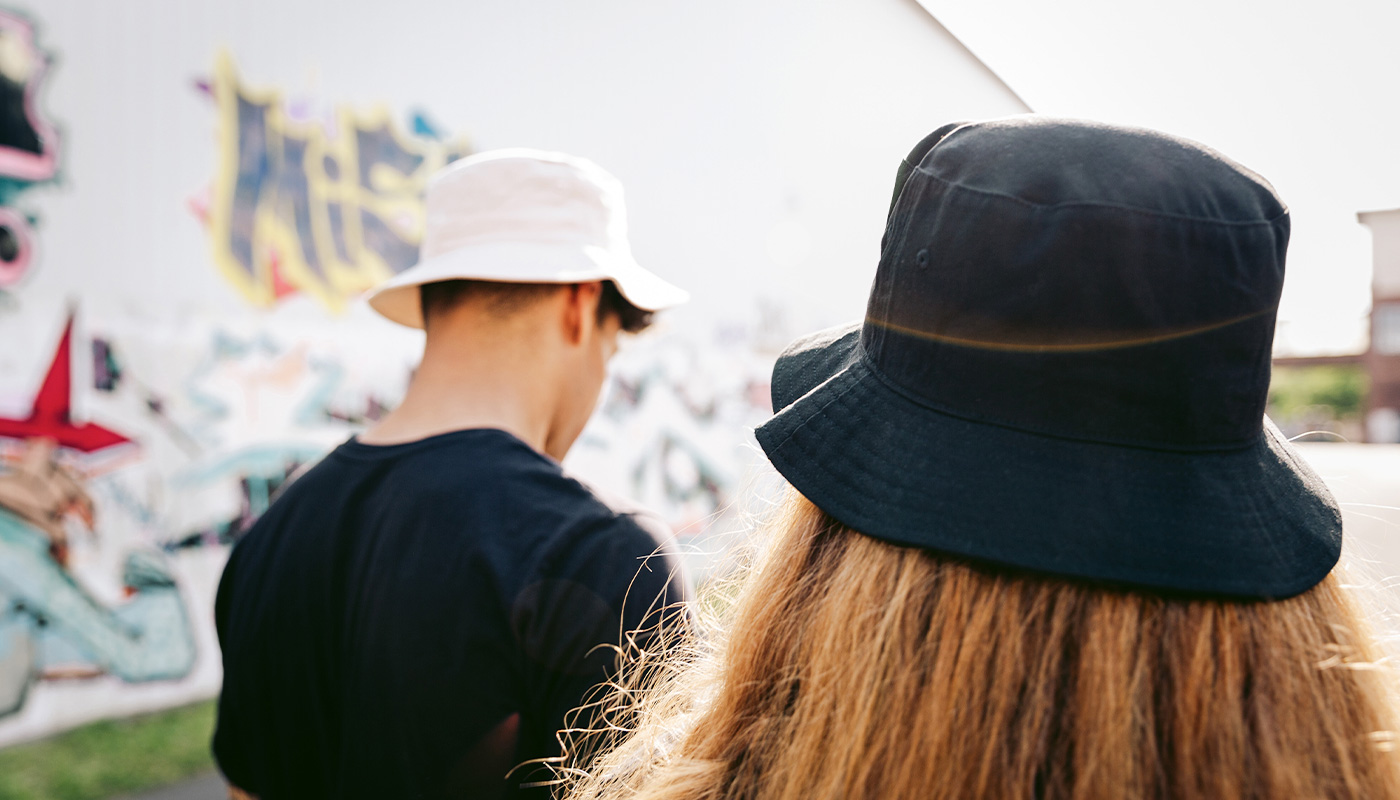 It's time to get designing—you've got a new "canvas" to work with!