Time marches on and the seasons are changing – time to get inspired by the latest colors, fashion and design trends for the fall and winter season 21/22.
What are the trendiest colors this season?

Just have both: According to the Pantone Color Institute – basically the almighty authority on color – both bolds and neutral pastels are in.
The classics: Soft and neutral colors like creamy natural white, somber gray, golden beige and solid khaki set a grounding palette for the season.
The highlights: Bold colors such as deep blue, fiery red, as well as gentle tones of light brown and delicate pink will carry us into fall while leaving hints of summer warmth.
Which patterns are on-trend for fall and winter?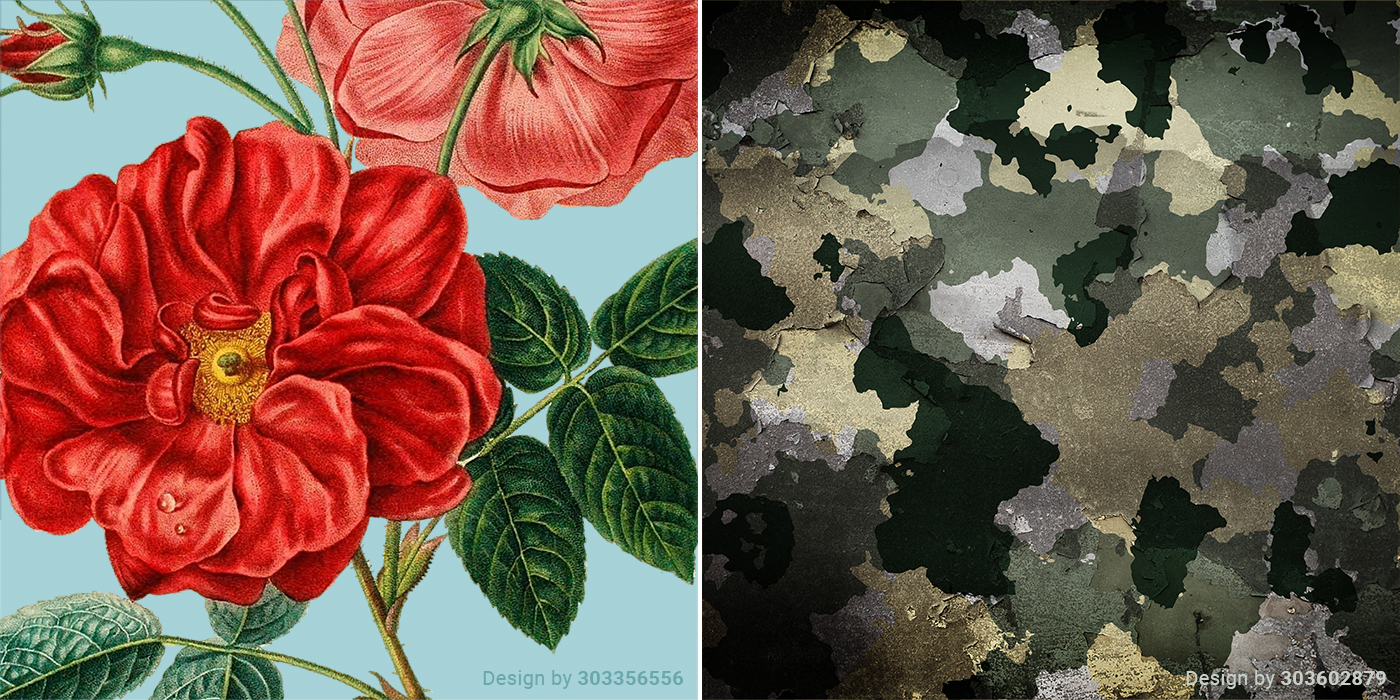 Express, not repress: Fight off the winter blues with expressive animal prints or artfully exaggerated floral motifs. Go big or go home!
Will you accept this rose? Romantic reality TV shows aside, red roses are in high demand this season. How can you incorporate them into your designs?
By candlelight: Shadow effects, floral silhouettes, minimal colors and high-contrast effects are on-trend this season.
Melting pot: Camo with tribal patterns, floral prints with checks – don't be afraid to mix and match this season.
What's trending in T-shirt design?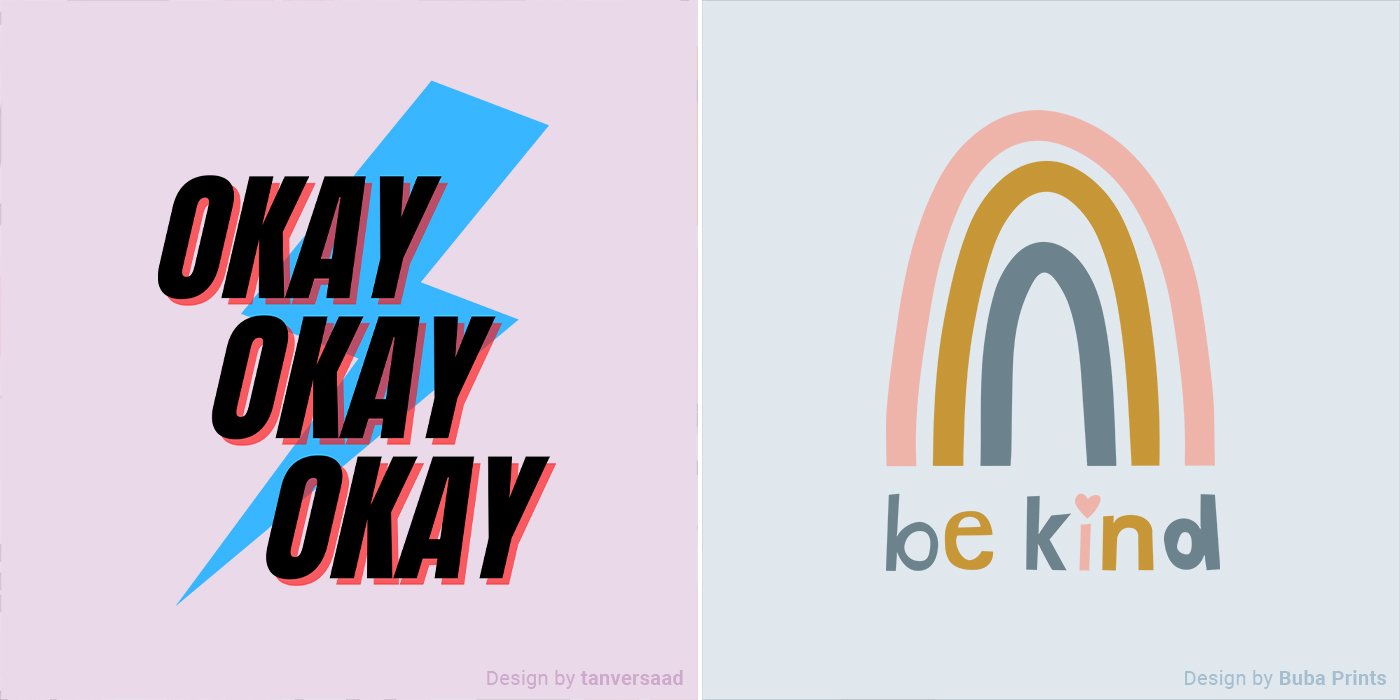 A figure of speech: Bold statements, repeated words, distorted text, handwriting and multi-colored words make a T-shirt into a statement piece.
Sweet and easy: Playful and dynamic, hand-drawn designs, scribbles, whimsical figures and minimalist rainbows add sweetness and lightness to your designs.
Bookworms welcome: What's cozier than curling up with a book on a crisp fall day? Book designs are trending, so get your reading glasses out.
Use these trends as a jumping-off point and get creative with your designs for the coming months. Want even more ideas? Then check out our article on Street-Art Designs and get your Tips and Tricks from our Spreadshirt experts.
As always, we're happy to answer your questions in the comments or in the forum.