Which products were most popular in last year's fall/winter season? Check out the bestsellers from October to December 2020 to help you choose the right products for your autumnal designs.
Fall is here and the leaves are changing color and making lovely crunchy sounds underfoot. Time to prepare your Showroom for the cooler seasons with some new products. It's always a safe bet to stock your Showroom with the products and colors that ended up in customers' carts this time last year.
The nights aren't the only things getting longer— sleeves are slowly getting longer again, too. In addition to the perennial favorite T-shirt, hoodies have also found their way to the top. Who's surprised? Cozy is the new chic. So sit back, sip your pumpkin spice latte, and discover the product highlights, favorite colors, and most beloved combos of the fall-winter season 2020. We can't wait to see your autumnal designs.
Top 3 Best Sellers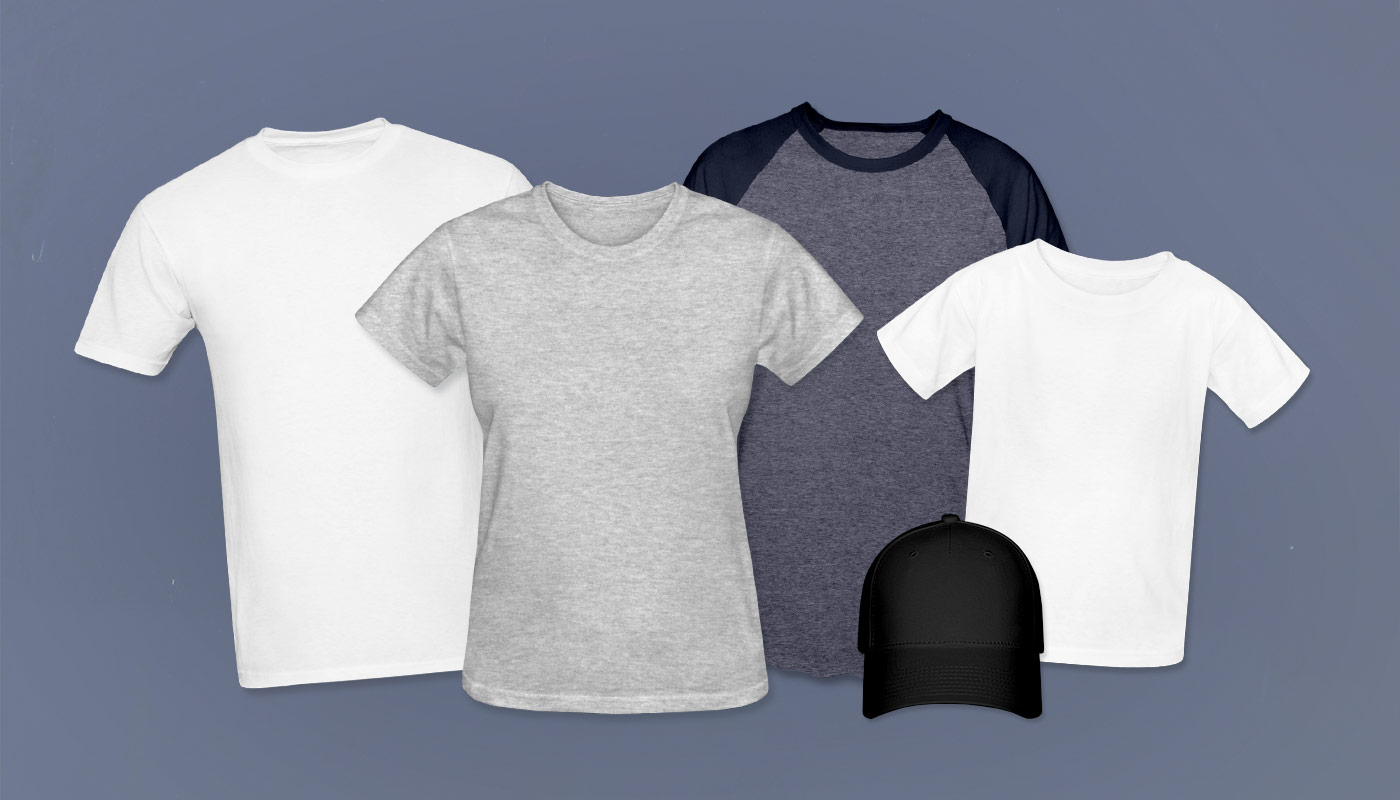 The most popular colors
Customers favored dark basics— black, heather black and navy— from October to December 2020. The very daring venture into royal blue and white in the cold season. It's clear that your designs will feature well on their usual neutral backgrounds this season. The top 7 colors of last year were:
 Black
Navy
Heather black
Heather grey
White
Royal blue
Charcoal grey
The most popular product/color combinations
This time last year, customers did tend to stick to darker, neutral colors to match the dark season of 2020 (wasn't all of 2020 a bit dark?)
See for yourself:
There you have it – the highlights of the final quarter of 2020. There's a lot to work: so grab some gingerbread, throw on your comfiest hoodie and get designing! For even more inspiration, check out our articles on the top search terms for October to December 2020 and the latest design holidays and special occasions.
Still have questions about the fall-winter 2020 bestsellers? Ask them in the comments or ask in the forum.