Whether for make-believe bake-offs or playing sous-chef to parents in the kitchen, this new kid's apron makes a perfect gift for aspiring chefs.
New in our assortment: our kids' apron (ID 1426) is great for real and imaginary cooking. Your designs will add a special flavor to any little chef's uniform. Add it to your Showroom today—your customers are sure to love it as a sugar-sweet stocking stuffer.

Product details
Brand: KNG
100% polyester | Fabric weight: 7.2 oz (heavyweight)
Bar-tacked at all stress points
Generous 30″ tie length (each side)
Imported product: printed / processed in the USA
Colors: black and white
Print & Price
Print area (width x height): 5.94″ x 7.86″ (15 cm x 19 cm)
Print type: Flex and DTF (direct to film), pixel and vector graphics possible (recommendation at least 4,000 x 4,000 pixel, PNG)
Retail Price: $19.99 ($21.99 CAD / $24.99 AUD)
Design Commission: $2.50 ($3.00 CAD / $3.50 AUD)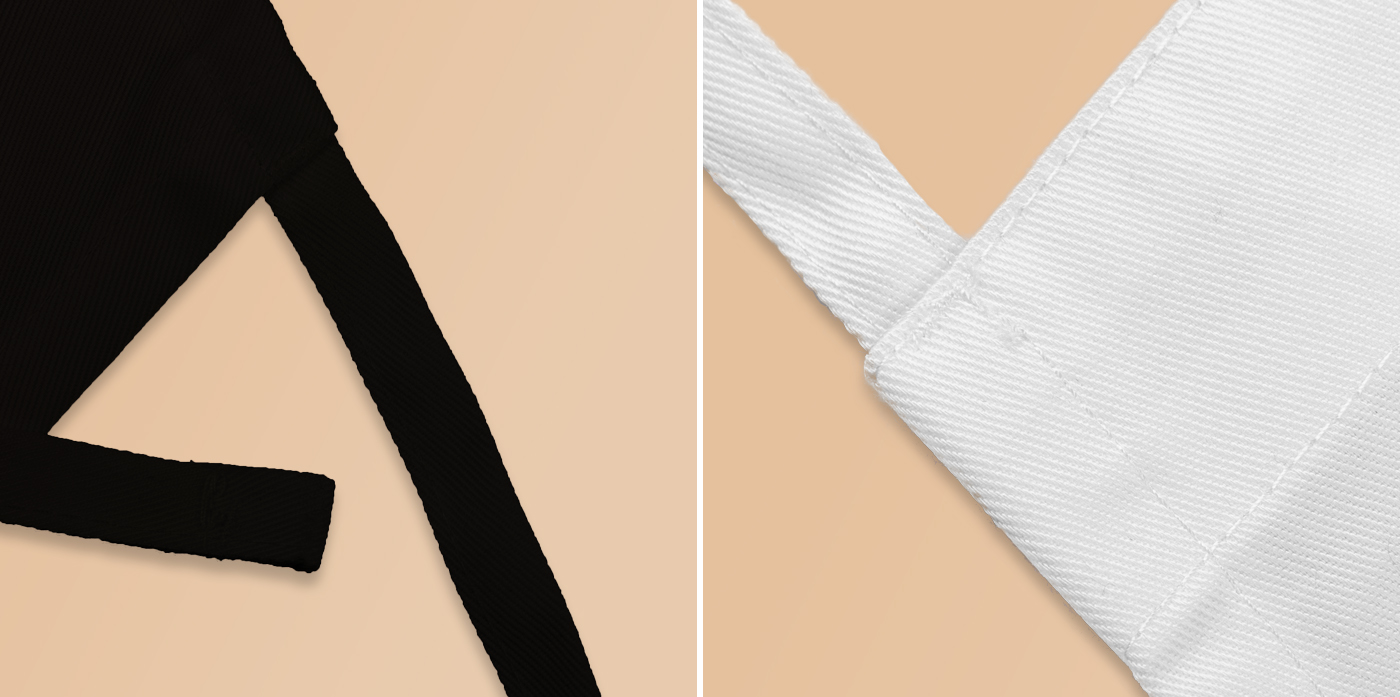 Questions about our new product? Ask us in the comments!