What a year! Between the waves, we managed to surf our way through Star Classes, new features and products together. Let's have a look back at 2021's Spreadshirt highlights…
First things first: thank you!
You proved it to us again this year: Without you and your ideas, illustrations and designs, the marketplace would be grey and gloomy. That's why we would like to thank every single creative mind in our community. And because so much happened in 2021, we've put together the highlights and most important developments of the year for you here.
Big love for our Designers of the Month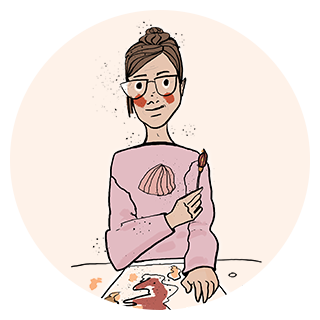 Strandmuschel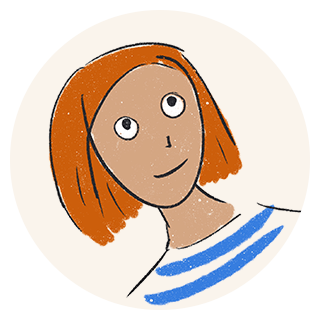 Lobitos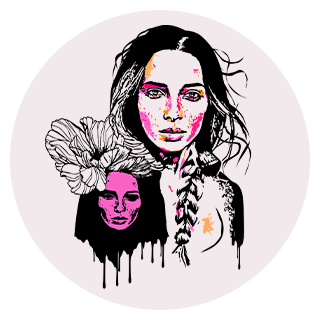 MYINKI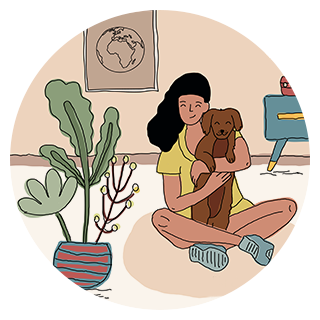 Wirfuerdieerde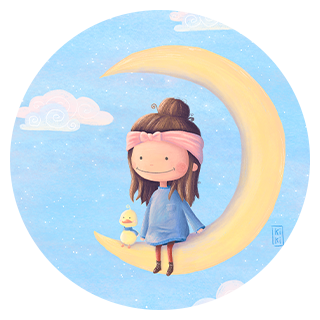 MademoiselleKiki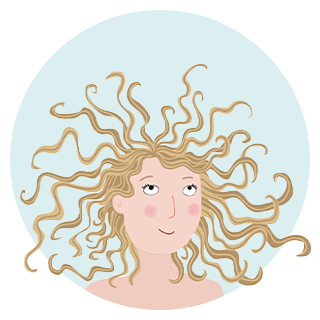 Squirrell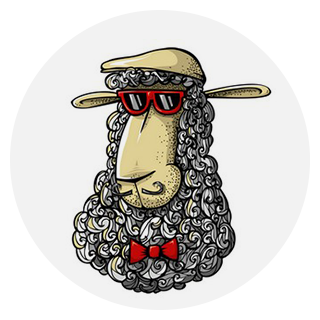 Monsieur Mouton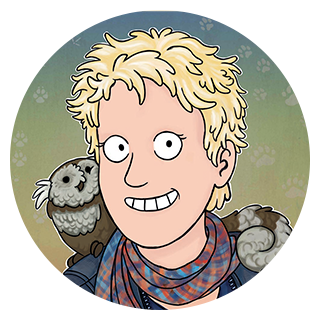 KiriOkami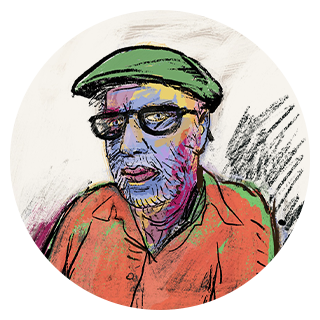 BLICKFISCHER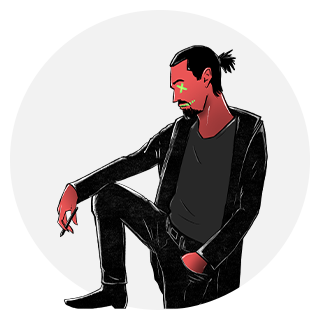 Zombro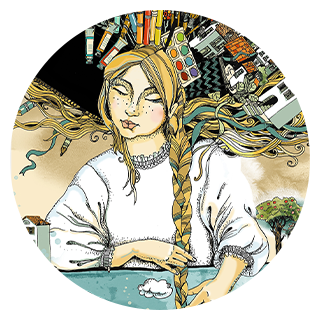 Tatiana Davidova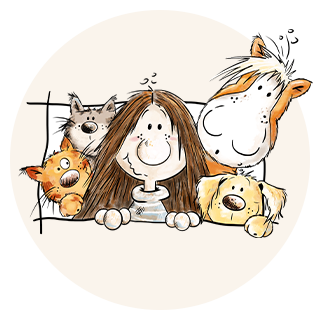 Modartis
 … and for our fabulous forum users
Our forum lives and breathes only thanks to the contributions and the dedicated moderation of the designers. Especially in these unusual times, having a place to exchange ideas is valuable and important. In 2021, the questions, suggestions and criticisms of the community have once again been instrumental in helping us to make Spreadshirt better, bit by bit. Special thanks go out to the designer Simsalampimp, who has been actively supporting us for a long time.
2021 in a Nutshell
Welcome to the Group – our new CEO
After ten years, our CEO Philipp Rooke passed the baton to Dr. Julian de Grahl. Get a short and sweet introduction to our new captain here.
Off to a good start – the Spreadshirt Star Academy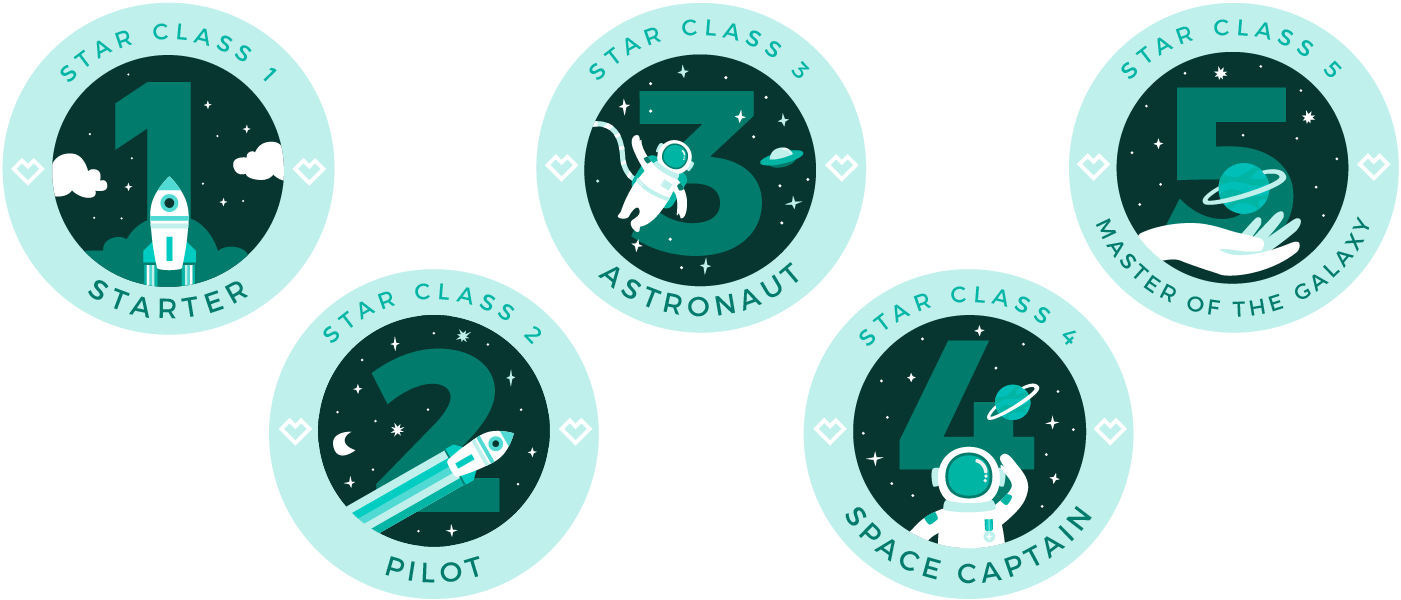 In the Spreadshirt Star Academy, our designers progress through 5 different Star Classes – depending on sales figures, design quality and relevance. Best of all, each class comes with special benefits.
Get out there – your designs on external marketplaces
Our experts tackled your burning questions about featuring designs on external marketplaces. Thank you, Julia (Amazon France) and Tim (Amazon and eBay Germany) for your answers!
Mathematical magic – improved statistics and more
Statistics: With our new "Personalized" label and an enhanced product preview, we show you at a glance how your products have been customized in your Partner Area.
Product Wizard: The Product Wizard now has even more power – add up to 5 product types to your designs at once.
Your pixel graphics can now be optimized automatically during upload.
At a glance – your personal bestsellers
Since 2021, you can see how well each design is selling – by number, sales channel and product.
Found you!  Metadata search made easy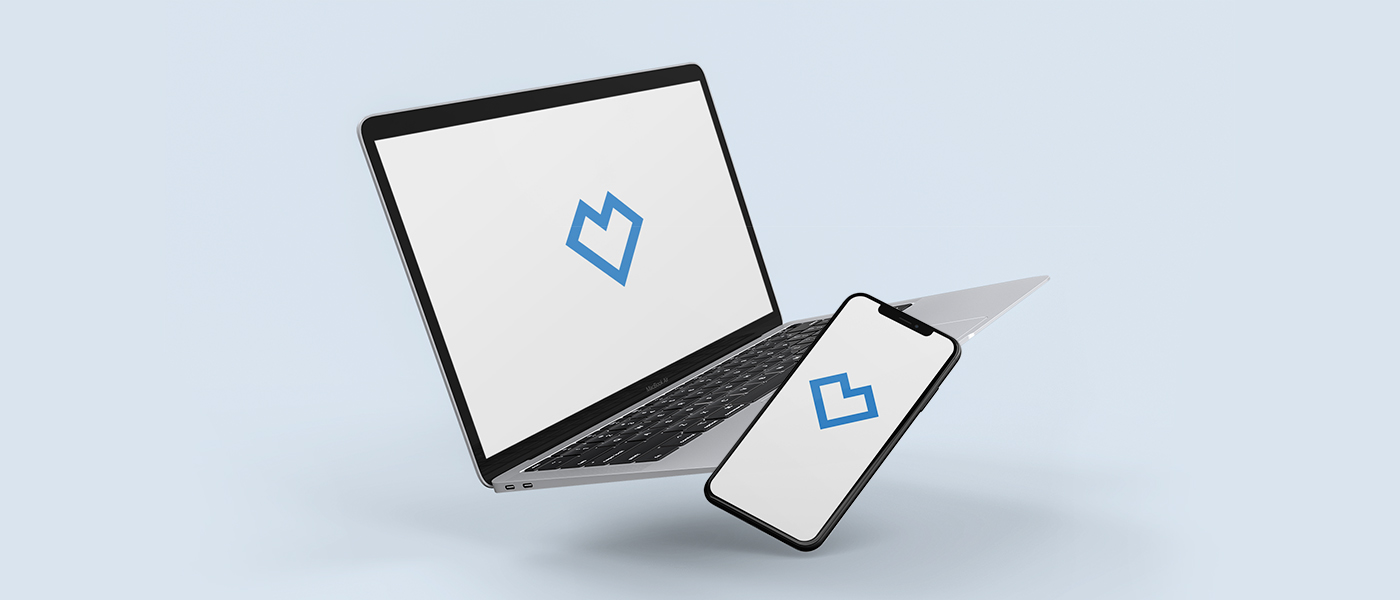 Now it's even faster and easier to find the right metadata for your designs. The improved structure and a new translation feature make it possible.
Tips & Tricks: Design T-shirts like a boss
Our professionals have spared neither time nor effort and have collected their best tips for T-shirt design.
Tips & Tricks: DIY vector graphics
Fancy flex and flock printing? Then vector graphics definitely belong on your to-do list. We'll show you how to create them yourself. It's not as hard as it sounds.
Tips & Tricks: Selling with Instagram Business
Your Instagram business account is up and running, but you're still low on clicks and likes? We'll tell you how to expand your reach and increase your sales.
More to love – our new products in 2021
We've gathered all the new products, colors and sizes of the year for you in our product updates.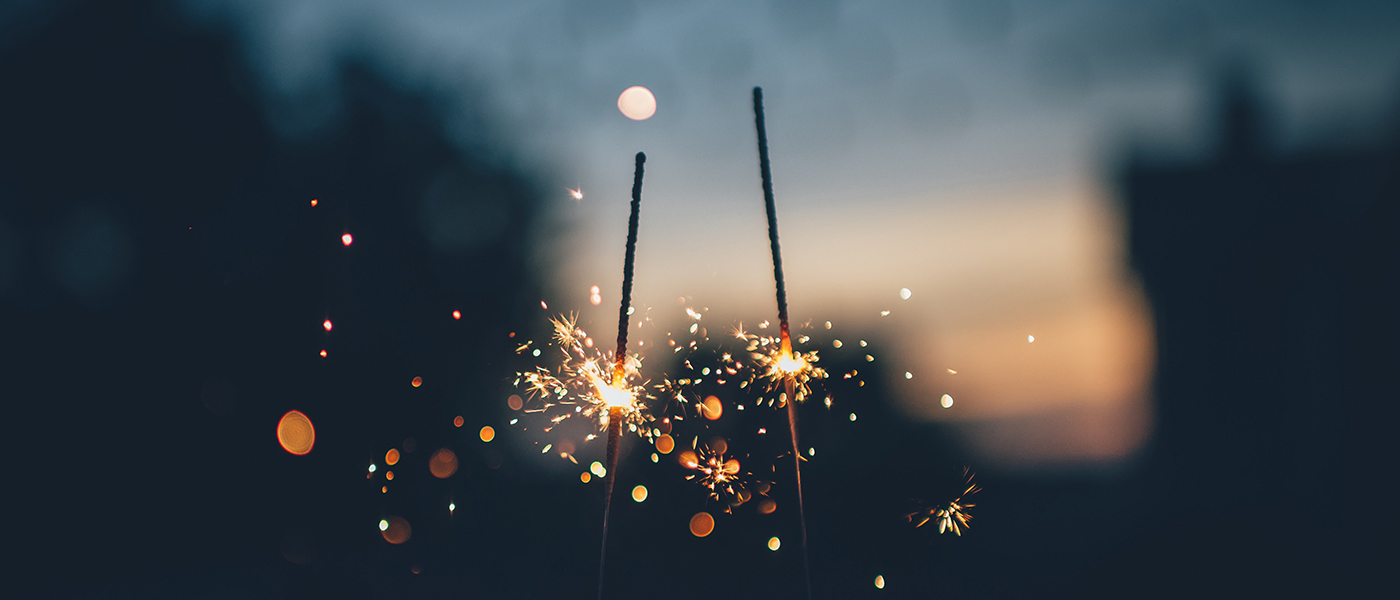 That's it for this year. What were your highlights of 2021? What are your plans for the coming year? Tell us about them in the comments. We wish you only the best for the last days of the year— and here's to an easy, healthy, and creative 2022.