Valentine's Day is around the corner – an important shopping day for lovebirds. Get some inspiration plus tips for Singles Awareness Day on February 15.
Cozy Up
Valentine's Day on February 14, 2022 will probably see many couples spending their date night at home on the couch with a (romantic) movie and pizza. Here are some ideas for romantic designs that will add a little love to their loungewear:
1. Florals
Floral designs are a must-have this year. Why? Because flowers are always a good idea —especially on a T-shirt.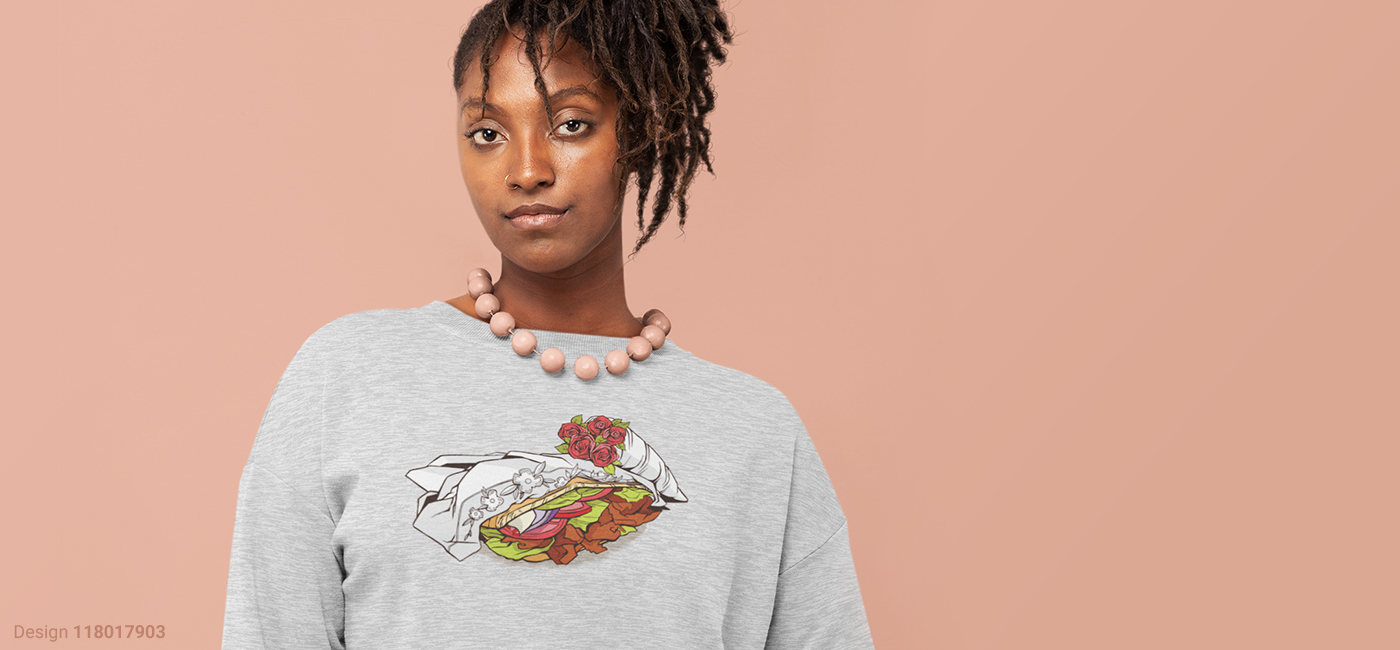 2. From the heart
What would Heart Day be without hearts? But does it always have to be the typical bright red hearts with an arrow? Get creative and use the symbol of love in a different way: try tiny hearts in soft pastel colors for a more modern take on the V-day classic.
3. Cuddly creatures
Create cute animal designs to cuddle up with—they'll make a more useful Valentine's gift than a giant teddy bear.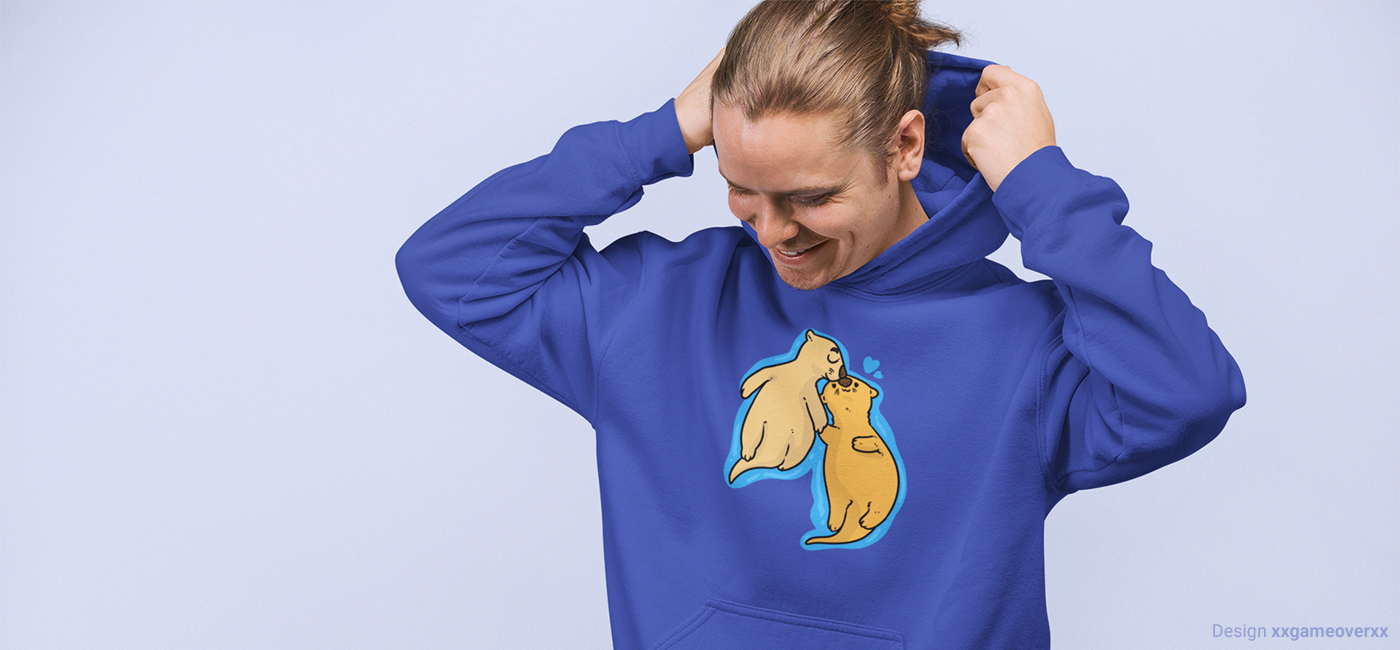 4. Nature lovers
Another important target group for Valentine's Day are nature lovers. Create designs that showcase love for the planet to give outdoorsy couples, adventurers and tree huggers what they love most.
Not all roses are red
Ready for some color inspiration? Red is out this year. Instead, stick to pastel, understated colors that suit the quiet Valentine's Day we expect to see in 2022. Take inspiration from the Pantone color of the year "Very Peri", or try these colors for a cozy palette: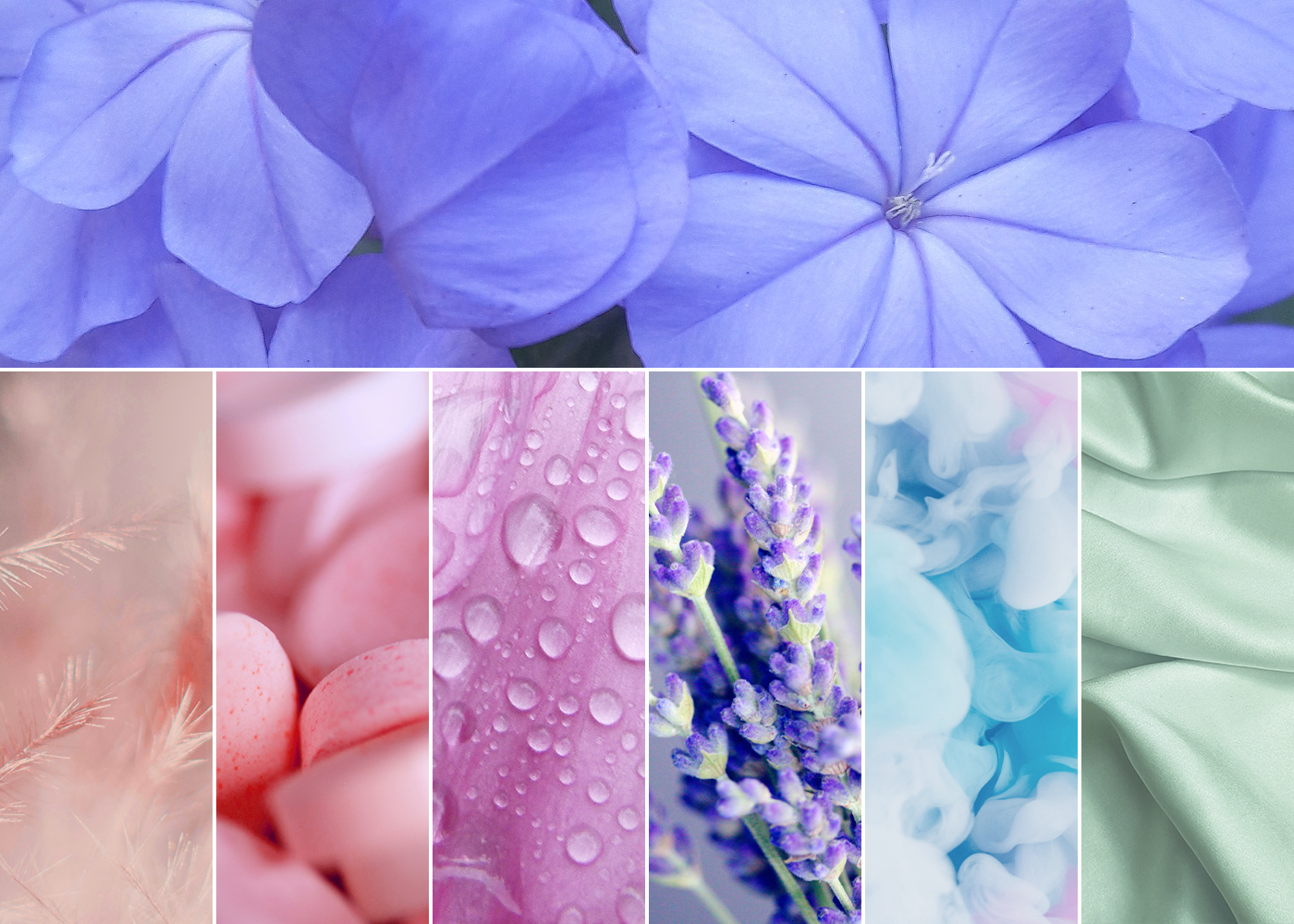 Periwinkle
Peach
Pink
Mauve
Lavender
Baby blue
Mint green
You can also find a few inspiring color palettes from the Pantone Colour Institute that are sure to be on-trend.
What about single folks?
Singletons don't want to be forgotten this year! February 15 has been dubbed "Singles Awareness Day", and is a good excuse to give gifts to friends or to oneself. Self-love, platonic love and the love of independence are the main themes here.
Don't forget to come up with some nice designs to cater to this clientele as well!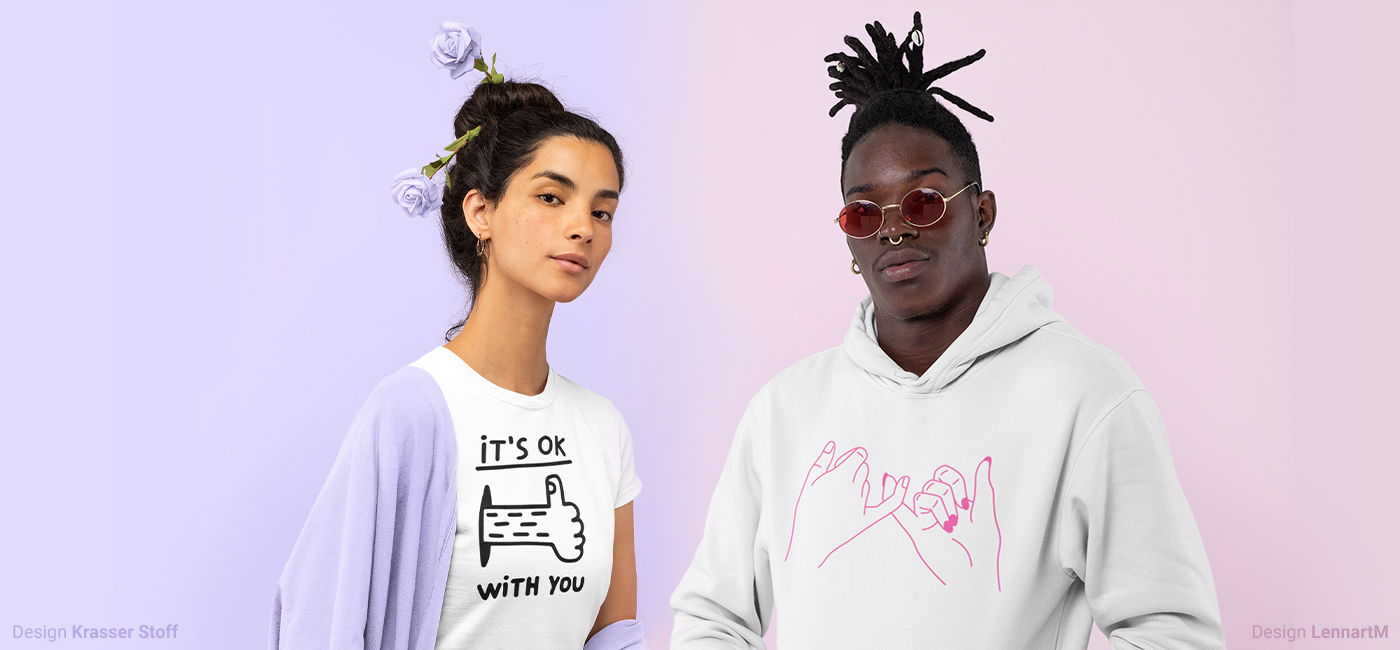 Feeling inspired? Then start designing right away!