We've found a replacement for our discontinued Fanny Pack. This practical piece looks hip on your hips or as a cross-body bag.
This retro fanny pack (ID 1586) is a truly multifunctional addition to your Showroom. In classic fanny pack style, it's made of durable polyester and topped off with an adjustable strap.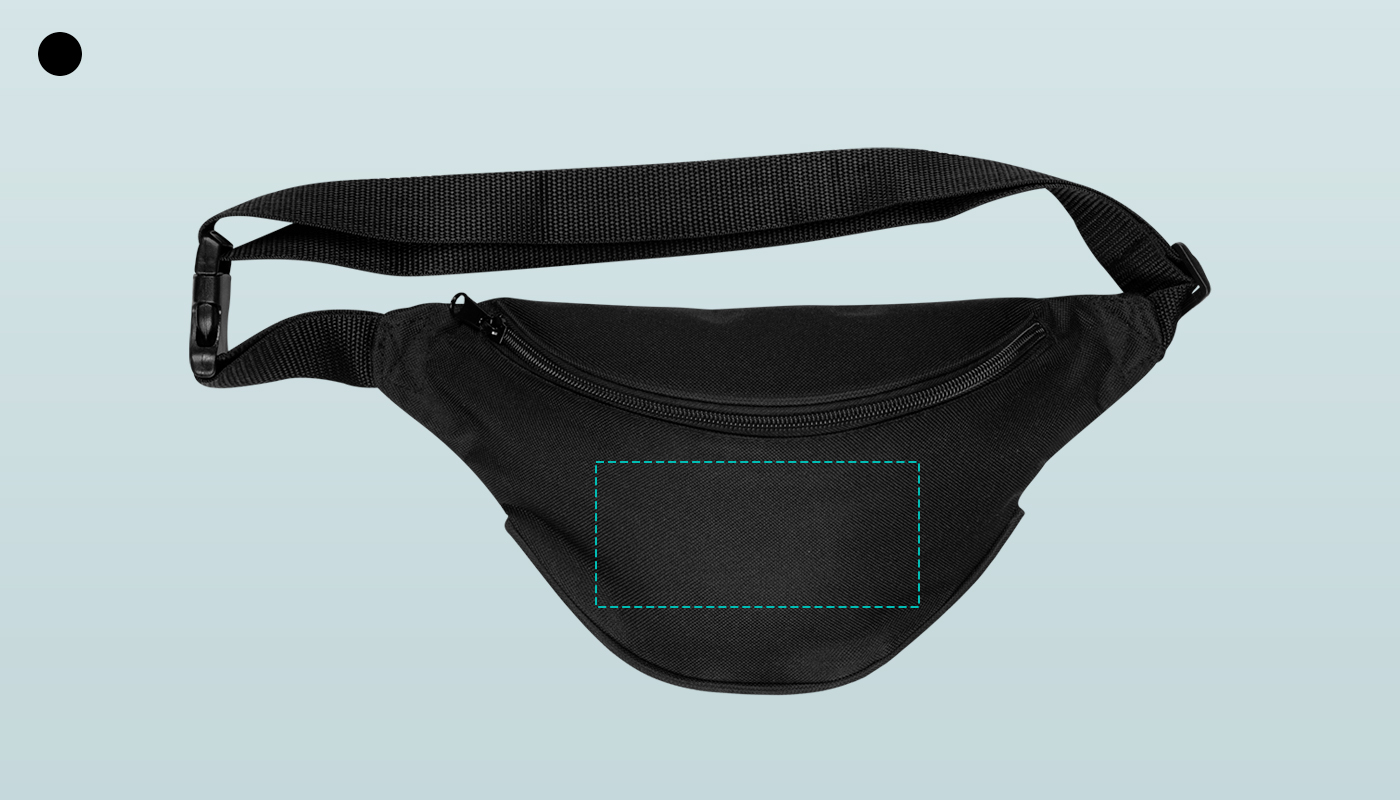 Product Details
Brand: Liberty Bags
Material: 100% denier polyester
Colors: black
Top zippered pocket with front main zippered compartment
Adjustable strap with 2″ buckle clip
Imported product, printed & processed in the USA
Print & Price
Print area (width x height): 5,5″ x 2,4″ (14 cm x 6.3 cm)
Print type: Flex and DTF (direct to film), pixel and vector graphics possible (recommendation at least 4,000 x 4,000 pixel, PNG)
Retail Price: $21.99 ($23.99 CAD / $26.99 AUD)
Design Commission: $3.00 ($3.50 CAD / $4.00 AUD)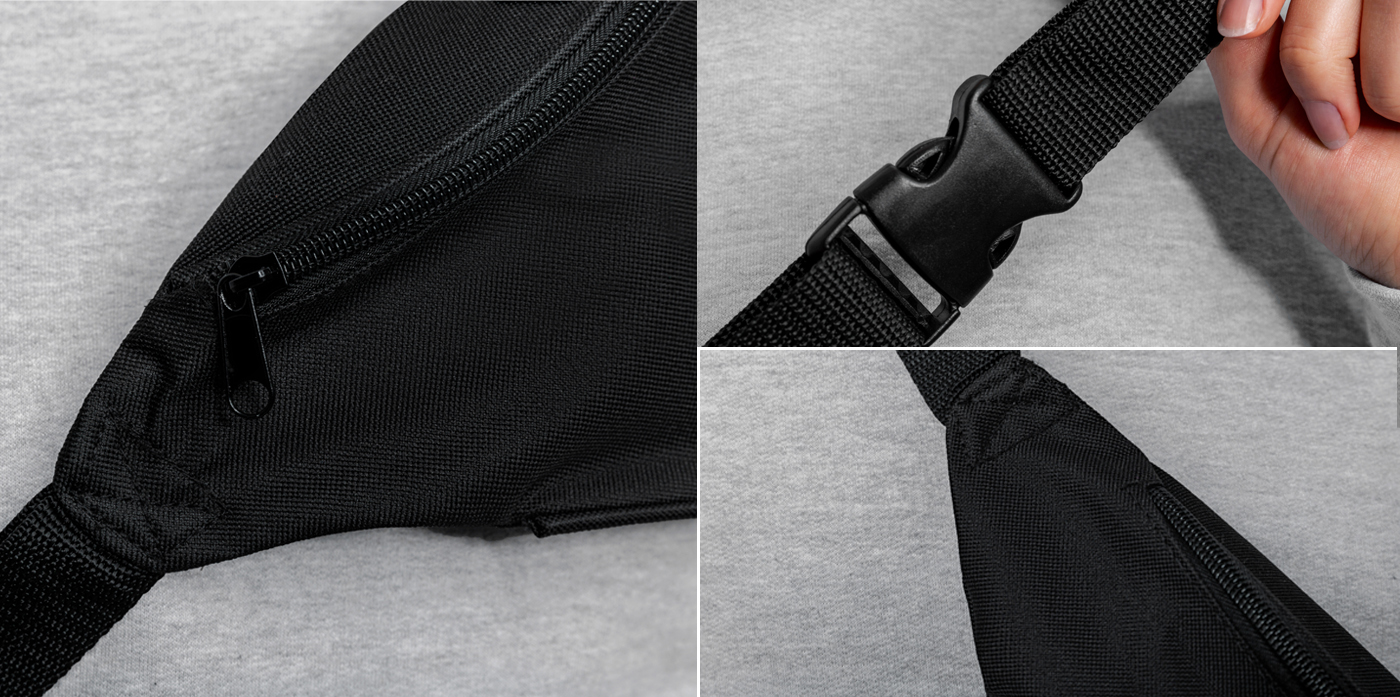 Any questions about this product replacement? Ask away in the comments below!