Spreadshirt's Marketplace has a lot to offer. Next to offering a home to more than ten million crowd-sourced designs ― contributed by some of the web's most talented independent designers ― it highlights the diversity of our international community of partners. This series present the Designer of the Month.
FEBRUARY
February is often known for being a month dedicated to love. Valentine's Day (Feb 14th) and Love Your Pet Day (Feb 20th) are less than one week apart! Is that a coincidence? When talking about the Designer of the Month in February, Lobitos, we know that greyhounds have found their way into her heart.
Lobitos inspires with imaginative and colorful designs for dog, cat, and bird lovers.
---
JANUARY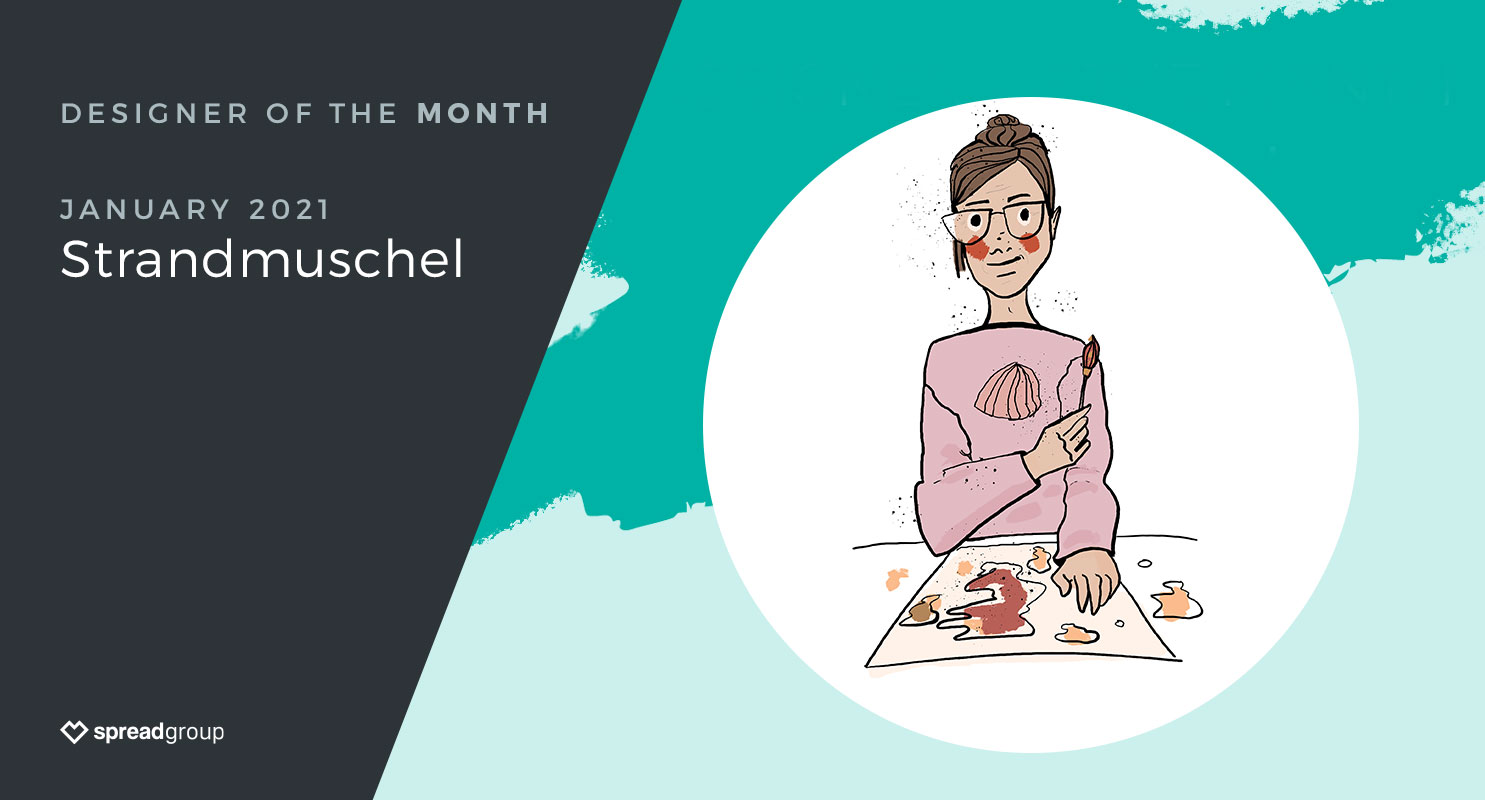 The German designer Strandmuschel kicks off the series with their playful and wintery designs that have an appeal for adults and children alike.
These fanciful images will make even those who are no winter fans fall in love with the cold season. Don't you agree?