Your Spreadshirt News
Insights, trends, inspiration and a lot more.
New Features
Find out more about our latest Marketplace and SpreadShop Features.
Many Marketplace Designers have been asking us to protect their designs with watermarks. In this article, you'll find out how this is going to be facilitated. Read more »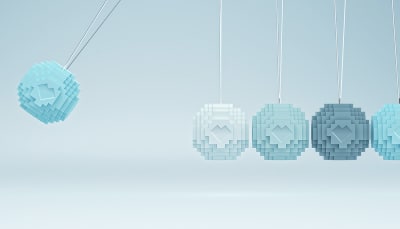 Check out this blog post to find out how your Marketplace designs can be up and ready for sale in a matter of minutes. Read more »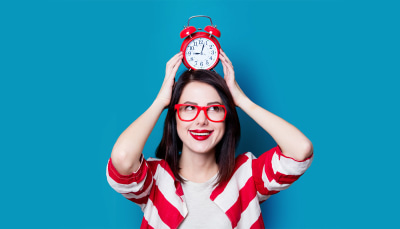 With our latest release, we've improved the way you manage your designs and products to help save you boatloads of time and effort. Read more »
Spreadshirt Select
Get to know the most talented and successful partners.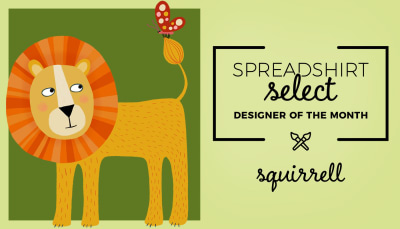 The designs released by Nic aka squirrell on Spreadshirt's Marketplace have won many hearts and admirers. Her designs impress with a charming naivety that's both very artistic and yet playfully child-like. Let's find out about the girl behind the squirrell. Read more »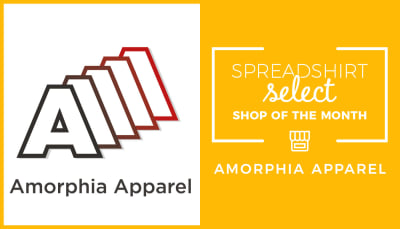 In this month's installment of Spreadshirt Select, we have the pleasure of interviewing a Shop Owners with one of the longest tenures and best sales. Jeremy Kalgreem – the mastermind behind Amorphia Apparel – has written a true success story during an 11-year long Spreadshirt journey. Read more »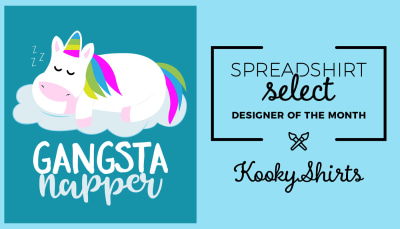 Spreadshirt-Designer KookyShirts makes everyday designs sweeter by adding a pinch of magic. While she is on the road as a graphic freelancer during the day, she finds a release for her own magic potion of creativity when designing T-shirt designs at night. Read more »
Business Insiders
The more you know, the more you sell.