Your Spreadshirt News
Insights, trends, inspiration and a lot more.
New Features
Find out more about our latest Marketplace and SpreadShop Features.
Good news! You can now get a much better look at your sales and statistics with a new and improved stats page in the Partner Area. A number of more-detailed features and functions have been added, making it easier than ever before to get an in-depth view into your sales, earnings, and more. Read on to see what's new! Read more »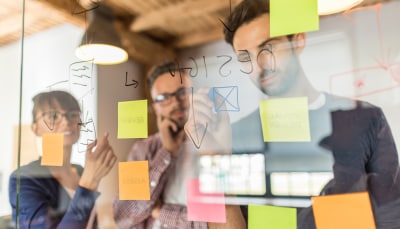 Your Shop will soon have a new feature: a customizable homepage that you'll use to welcome customers in a more personal way. As we develop your Shop's new homepage, we want to gather your ideas to help us design its look, feel, and features. Please share your ideas and provide your feedback in the comments section so we can cater this new feature to your wants and needs. Read more »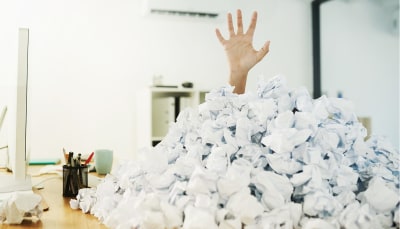 Many Partners are currently waiting several days for their designs to be reviewed and approved. The logjam is due to a small handful of Partners uploading thousands of designs on a daily basis. To speed up the verification process, we are implementing a limit on the total number of daily design uploads. Read on to learn more. Read more »
Spreadshirt Select
Get to know the most talented and successful partners.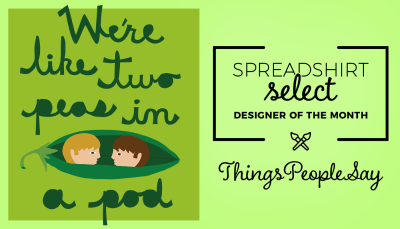 Mike Joos is a Spreadshirt veteran who's been sharing and selling his designs for nearly five years. He makes the most of what the Spreadshirt universe has to offer. In finding a different niche with each of his three Showrooms, he's a perfect example of how to develop a theme while being aware of his audience. No matter where you're from or what you do for a living, you can be successful with the right approach. Read more »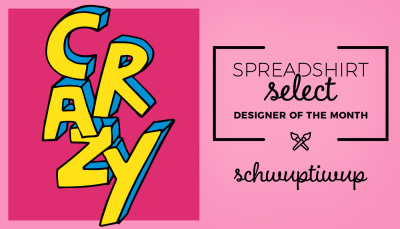 Sloganeering the everyday is what Schwuptiwup aka Christina does in her designs. She keeps rooting out new design ideas in her day-to-day life, and some 200 designs she's published in just a few months are testimony to her quotidian creativeness. Read more »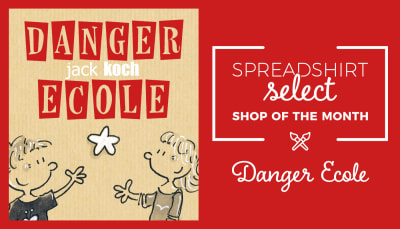 French designer Jack Koch is a retired teacher, so he knows a thing or two about school. His designs are a hit in the French market, and now he's ready to conquer the rest of the world. Read about Jack's success story in this month's Spreadshirt Select interview. Read more »
Business Insiders
The more you know, the more you sell.