Your Spreadshirt News
Insights, trends, inspiration and a lot more.
SpreadShop
Find out more about our latest SpreadShop News.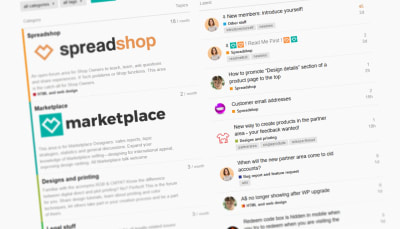 Want to stay engaged in all things Spreadshirt? Looking for a platform where you can learn, teach, ask questions, and share advice? Then head on over to our forum and check out everything we've got to offer! Read more »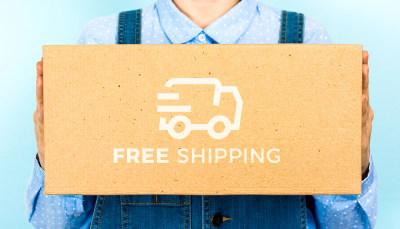 The proof is in the pudding, as they say, so we're taking a shot at offering free shipping in order to provide an extra incentive for Shop customers to place orders above a certain order value. Brace your Shop for a promising test run in the month of August! Read more »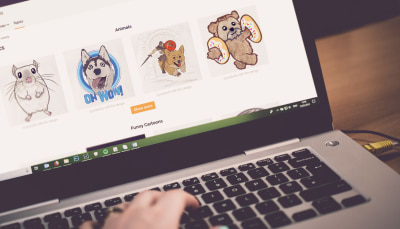 We've made it a lot easier to organize designs in your Shop. Thanks to our most recent feature release, you'll be able to group your offerings into relevant topics. Read more »
Marketplace
Find out more about our latest Marketplace News.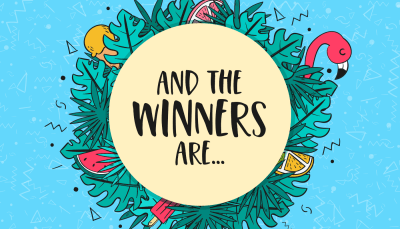 For June's design contest, we provided you with a chance to earn some extra summer spending money. Many of you embraced the "summervibes" theme, and we received enough sunny designs to get a sunburn. Read more »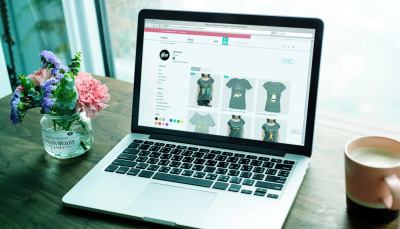 Looking for increased visibility and better sales? Well, you're going to like this. We recently updated your showroom and Marketplace, making it easier for customers to find your designs and products. This doesn't only make life easier for the customers; it will help guide these potential buyers directly to your offerings. Read more »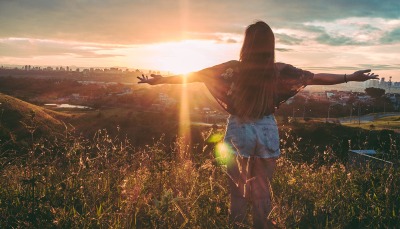 The summer is winding down, but that doesn't mean selling is! Rather, there are notable design occasions that are rapidly approaching. Familiarize yourself with these dates, come up with applicable designs, and watch as the sales roll in! Read more »
Business Insiders
The more you know, the more you sell.