Your Spreadshirt News
Insights, trends, inspiration and a lot more.
SpreadShop
Find out more about our latest SpreadShop News.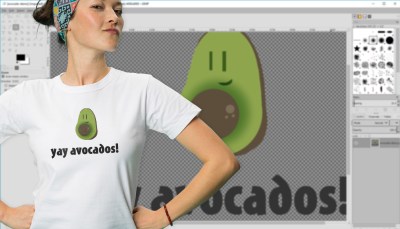 Your shop is up and running, everyone's excited to buy your merch, all you need now is a design! We've created a tutorial to show you how the graphic design process can be enjoyable and easy for anyone at any level! Read more »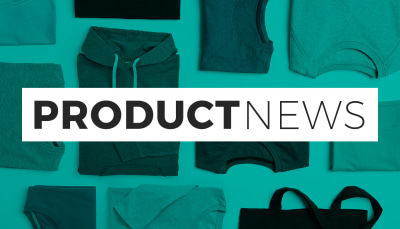 May showers bring… new products in June (or something like that). Take a look at the additions (and subtractions) to our product range, and get ready to advertise these new offerings to all of your customers! Read more »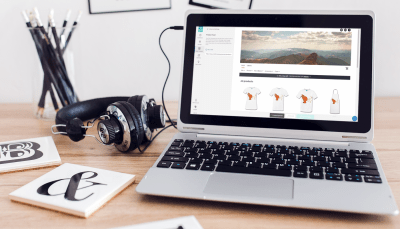 Advertise your merchandise on Facebook, Instagram and Google by utilizing Spreadshop's product feed! Product feed simply gathers information from the items in your shop, formatting them in a way that Facebook, Instagram and Google can comprehend. With this release, shop merchandise can now be easily showcased without any manual effort. So, if you're looking for a new way to amplify your Spreadshop product ads, you're in the right place! Read more »
Marketplace
Find out more about our latest Marketplace News.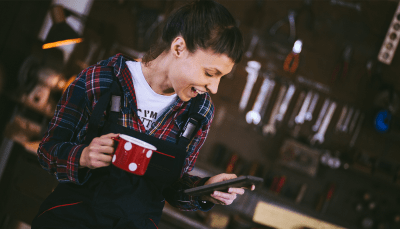 Looking to join a community of like-minded individuals? Want guidance on maintaining a Spreadshop? Hoping to get answers on some complex questions? Then look no further than the Spreadshirt forum! Read more »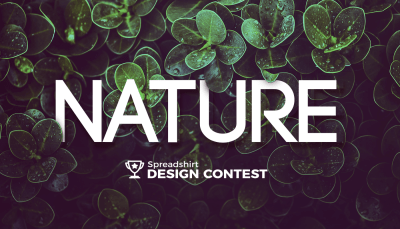 You could soon be seeing green… and we're talking both nature and money ($500, to be exact). If designing is second nature to you, you'll want to participate in our next Design Contest, "Nature." Create an earthly, woodsy design, upload it by May 16th, and you could win $500! Read more »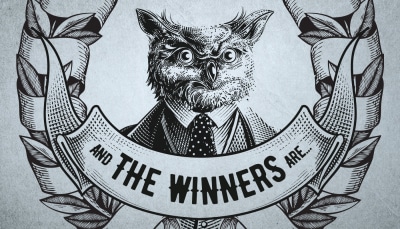 During our last Design Contest, we asked you to hop into your time machine and provide us with designs revolving around our "vintage" theme. We truly appreciate all of the creative entries. The winners are… Read more »
Business Insiders
The more you know, the more you sell.