Your Spreadshirt and Spreadshop News
Insights, trends, inspiration and a lot more.
Spreadshop
Find out more about our latest Spreadshop News.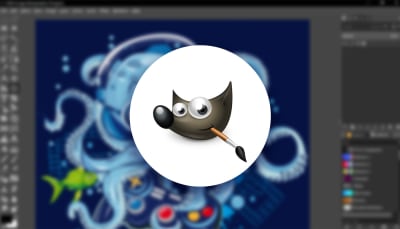 Does your design need some refining? Do you want to create simple text designs? Then opt for a free program that provides a long-list of functions. Read more »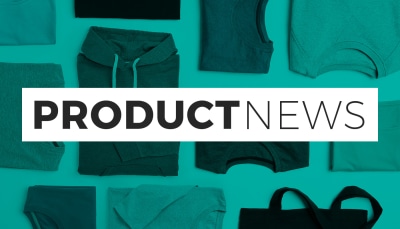 Cue David Bowie's 'Changes.' Our product catalogue is being revamped in February. Take a look at the upcoming changes, and make sure you relay this information to your customers and followers. Read more »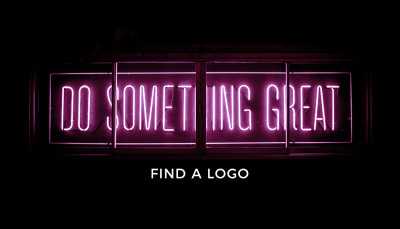 Two to three seconds is all it takes to form an opinion about something, and this same rule applies to your logo. Read on to find out how to unleash the visual potential of your brand. Read more »
Marketplace
Find out more about our latest Marketplace News.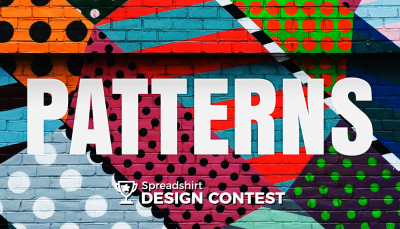 If you enjoy designs that go on and on and on, then you'll want to participate in February's Design Contest: Patterns! Come up with a repeating design, upload it by February 15, and you could win big! Read more »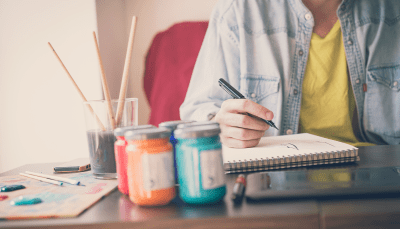 It'd be great if your creative, unique designs were consistently hot sellers, but that's not always the case. Rather, customers tend to be enticed by seasonal or yearly trends. By embracing these fads, you can surely increase your sales opportunities. Read more »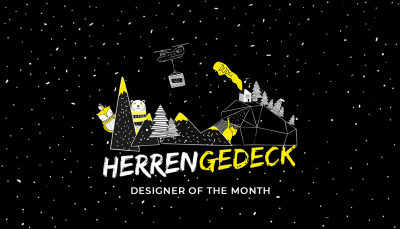 Catrin Vogt has only been a designer at Spreadshirt for a couple of months. We've been wowed by her approach, so we've asked her a few questions about how she comes up with those incredible designs for her 'Herrengedeck' brand. Read more »
Partner Area
Find out more about our latest Partner Area News.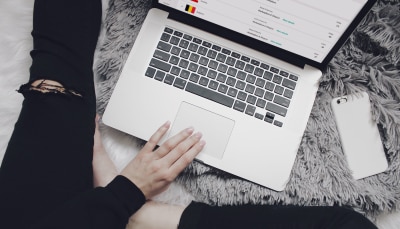 Want to know which of your designs and products can earn you the most money? The new Bestsellers tab on your Statistics page will let you know. Use these insights to make your promotions even more effective. Read more »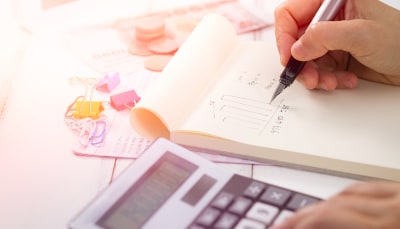 From 2016 onwards, you were required to submit W-9/W-8-BEN/W-BEN-E forms. These will soon be invalidated, meaning you'll be required to submit the forms again. Read more »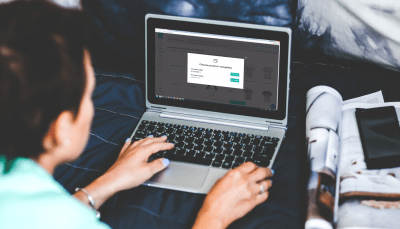 Speed up the process from design to finished product! This is now possible with the new "Templates" feature. It allows you to automate steps such as product and color selection, and you can accelerate the positioning and scaling of your design on the product. Continue reading to see how the feature works. Read more »
Business Insiders
The more you know, the more you sell.