Your Spreadshirt and Spreadshop News
Insights, trends, inspiration and a lot more.
Spreadshop
Find out more about our latest Spreadshop News.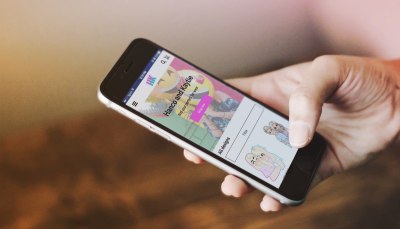 Your Spreadshop is about to get a lot more attractive. Welcome customers to your Shop with a brand-new header, and emphasize what really matters: your products. Read more »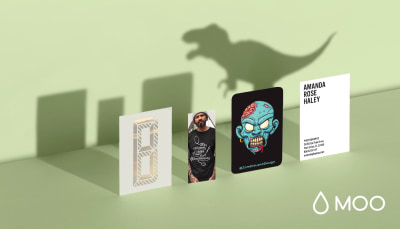 Your marketing could use some work. To be clear, we're not specifically calling you out. Rather, there's room for everyone to improve their marketing, even if your revenue is through the roof. Utilizing social media can only get you so far. Sometimes, it makes sense to commit to a more traditional route. By taking advantage of MOO's marketing resources (including business cards and postcards), you can quickly boost your sales. Read more »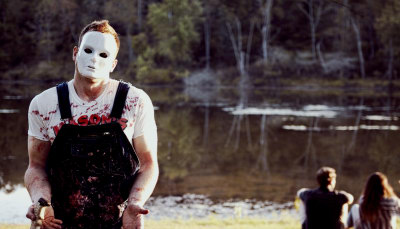 Halloween is coming up, but Mason isn't focused on the holiday. Despite being a murderous killer, he wanted to showcase his love for cooking. He landed on Spreadshop, where he's now selling an assortment of culinary designs. Read more »
Marketplace
Find out more about our latest Marketplace News.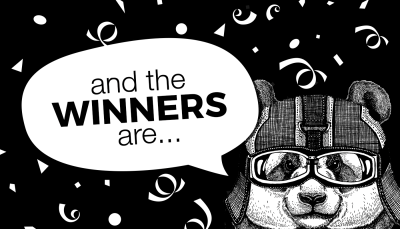 The theme for September's Design Contest was rather "black and white." Actually, that was the theme! We wanted designs that could stand on their own, even without any color. We had plenty of options to choose from, and we think everyone who submitted a design. So, without further ado… Read more »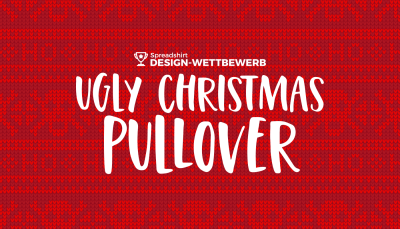 Christmas has come early at Spreadshirt, and we're hell-bent on making it as tacky as possibly. Time to participate in October's "Ugly Christmas Sweater" design contest! Give us your tired, your poor, your ugliest designs, and upload them by October 16. You could win $500! Read more »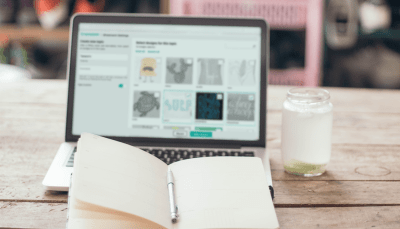 You can now finally organize designs in your Showroom. Thanks to our most recent feature release, you'll be able to group your offerings into relevant topics. Read more »
Partner Area
Find out more about our latest Partner Area News.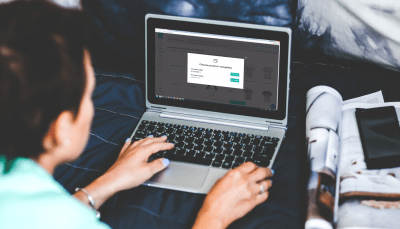 Speed up the process from design to finished product! This is now possible with the new "Templates" feature. It allows you to automate steps such as product and color selection, and you can accelerate the positioning and scaling of your design on the product. Continue reading to see how the feature works. Read more »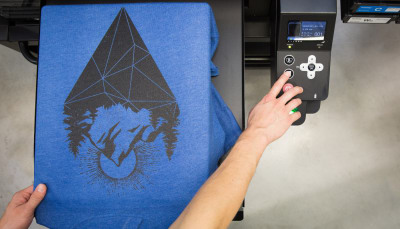 We have a long-term goal of going 100% digital. To accommodate digital printing on all products, we need to adjust the print areas so they can fit the accompanying pallet sizes of our digital printers.
This transition will have an effect on your products. Continue reading to understand the impact of going digital… Read more »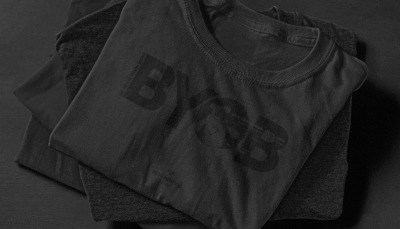 We've all been there: a customer orders a white t-shirt featuring a white design. The customer returns the products and asks for a refund, leaving you with less commission and an unnecessary headache.
Fortunately, we've resolved this issue. By adding a color restriction feature to the partner area, you can be assured that certain product colors won't be available. Read more »
Business Insiders
The more you know, the more you sell.