60% of people scrolling on Instagram are looking for new products. Time to feature your designs on this booming platform with a free Instagram Business account.
Just how popular is Instagram? Well, the app is used by over a billion people per month, or over 500 million people per day. And here's the good news for you as a designer: 60% of these users visit Insta in search of new products. Time for you to tap into the platform's potential! Find new fans, promote your designs from the Spreadshirt Marketplace and increase your sales – all with an Instagram Business account.
Why do I need an Instagram Business account?
An Instagram Business account is not only free – it also has lots of advantages over a private profile:
Access to Instagram Insights: Get an overview of profile views, reach, impressions, and click counts, and find out where your audience is and what they like to do.
Access to advertising tools: Promote individual posts and improve your reach.
Look professional: With a business account, you'll be more credible.
More for your Instagram bio: Assign your profile to a category (such as Artist, Digital Creator, or Product/Service) and add contact information such as an email address or phone number.
Schedule posts: Use apps like Hootsuite to schedule your Instagram posts in advance. In the apps, you can not only schedule posts, but also get advanced insights and many extra features.
Respond faster. Create standardized and automatic replies for your inbox.
I don't have Instagram yet. How do I set it up?
No problem. An Instagram account can be created in minutes. Here's how:
Download the Instagram app from the Google Play Store or Apple Store.
Open the app and select "Create new account".
Choose a username.
Enter a new password.
Register with your phone number or email address.
Paste the confirmation code you received via email or SMS.
Fill in your profile information.
Done!
A little tip about your username: Instagram allows you to change your name – but not an infinite number of times. So try to choose a suitable name right from the start. Your Instagram name should represent you, your brand, and your designs.
How do I create an Instagram Business account?
Already have an Instagram account and want to switch to a business account? It's easy:
Go to your profile and click on the burger menu in the top right corner.
Select "Settings".
Click on "Account".
Scroll down and select "Switch to professional account," or, if you want to keep your private account, select "Add new professional account" – but be aware that you won't have any followers on the new account for now.
Choose a category for your business account.
Select "Business" or "Creator".
Complete your profile.
10 Tips: How do I use my Instagram Business account?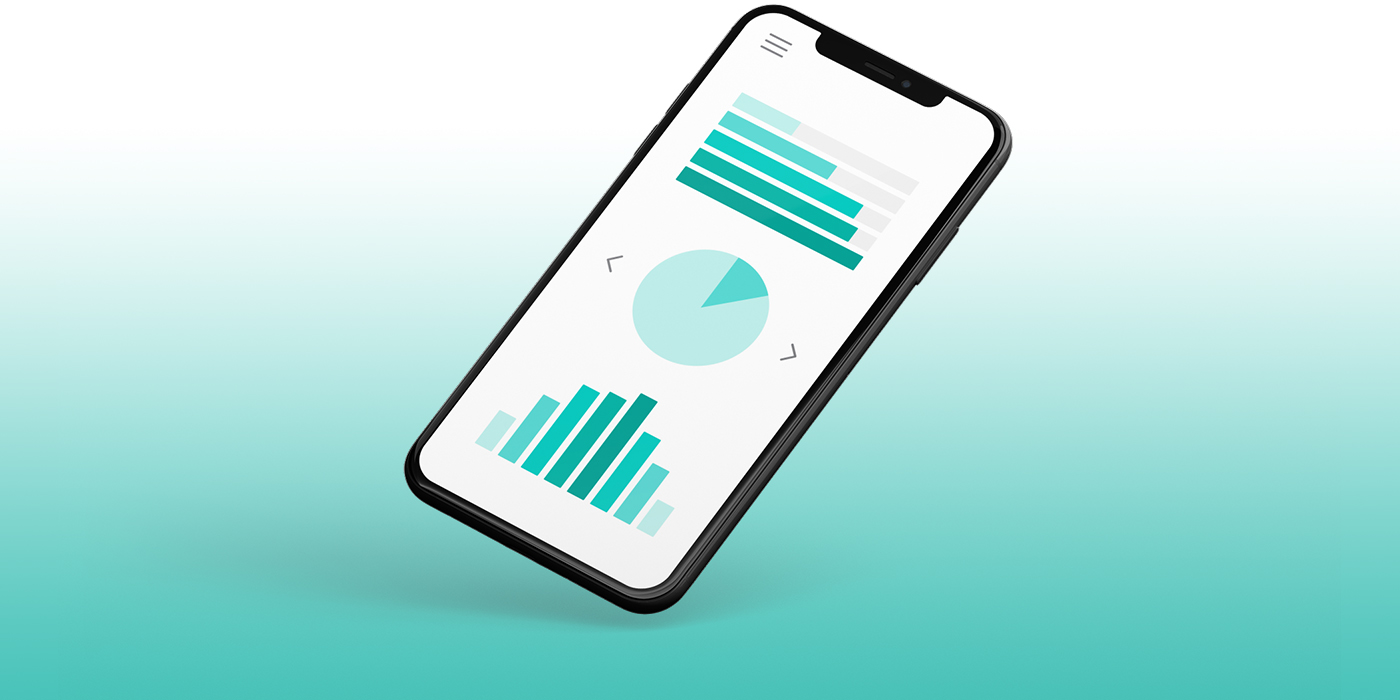 Your account is ready to take on the world – are you? These 10 tips will help you get started marketing with your Instagram Business account:
Create a strategy. It will help you stay focused.
Define your target audience and post for them.
Set concrete goals. It is better to have many small goals than a few big ones.
Optimize your profile. Fill out your bio, add a profile picture, and remember to link to your Spreadshirt Showroom. Don't forget your contact information.
Create high-quality content. Be authentic and creative, try new formats and different tools to help you improve your content.
Post regularly.
Involve your audience. This isn't TV – be active, comment on others' posts and interact with the comments under your posts.
Tap into the potential of Instagram. IG is more than photos: create Reels, go live, repost and tag where you can.
Collaborate with others. Influencers, accounts with the same cause, and collabs with businesses increase your reach.
Improve yourself. Check your stats regularly to find out what you shouldn't do and what you can do better.
Ready? Then create your new Instagram Business account today and start marketing your designs on the Gram. We'll explain how to do that and increase your sales in our next article.
Still not sure? Comment below or join us in the forum.