Your Spreadshop News
Insights, trends, inspiration and a lot more.
Spreadshop
Find out more about our latest Spreadshop News.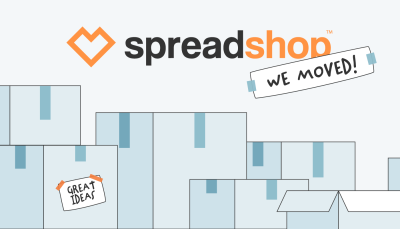 Spreadshop is all grown up. Learn more about our latest updates. Read more »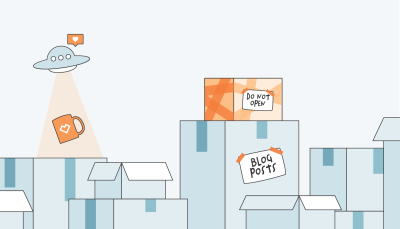 After many years mooching off its parents and living above the garage on www.spreadshirt.com, your Spreadshop blog has finally gotten its act together and moved into its very own place. Read more »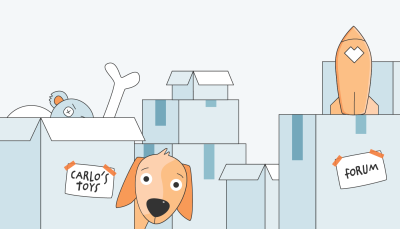 The Spreadshop Forum was living in the same place for too long. It grew tired of its too-small kitchen, noisy neighbors and leaky faucet. The good news is, it's now found a new home. And it's a penthouse. With a roof terrace. And a pool. Read more »
Product News
Find out more about our latest Product News.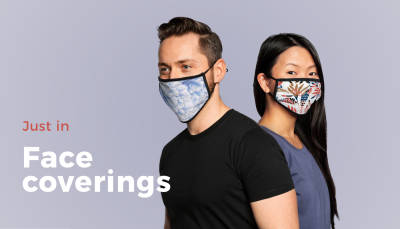 We've added another face covering to the assortment. Want to learn about this new product? Read more »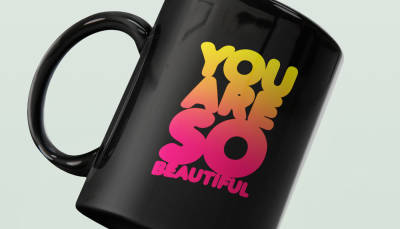 Calling all mug lovers: From now on, our black mugs will be printed using thermo-sublimation. What does that mean for your designs? We'll walk you through it… Read more »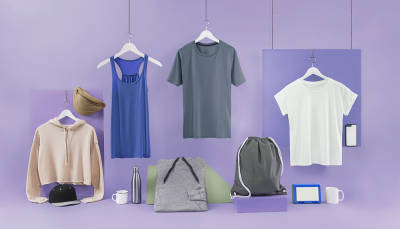 Curious what's new to the Marketplace in February? Check out the expanded size offerings for select products and upcoming deactivations. Read more »
Partner Area
Find out more about our latest Partner Area News.
Which products and colors excited customers last year between April and June? We've got all the info you need to create relevant seasonal designs right here! Read more »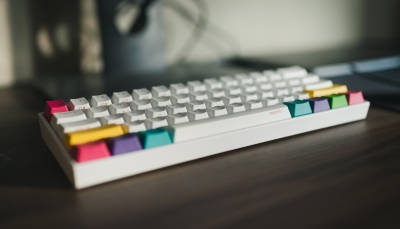 We're entering the second quarter of 2021. Are you ready to take a big step towards success? Start by looking to last year's top search terms. Read more »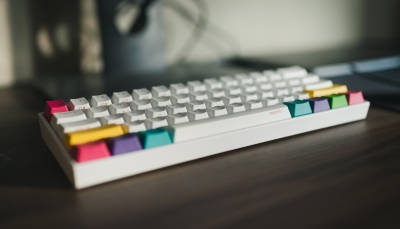 Get your Showroom ready for the upcoming season—starting with the top Spreadshirt and Google search terms! Here's your guide to North America and Australia. Read more »
Business Insiders
The more you know, the more you sell.