Your Spreadshop News
Insights, trends, inspiration and a lot more.
Spreadshop
Find out more about our latest Spreadshop News.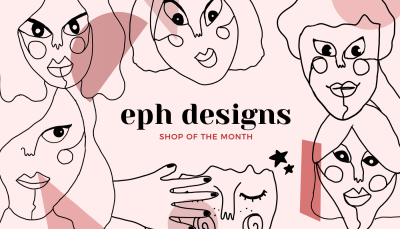 Imagine transforming your passion into a money-making opportunity! That's what Eleanor Parry-Hensley (aka EPH Designs) has done with Spreadshop. Continue reading to learn more about her Shop and selling experience. Read more »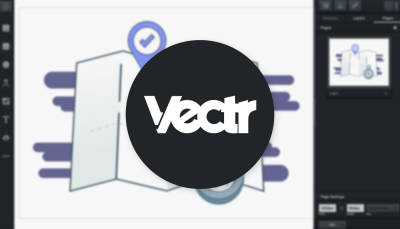 Vector graphics allow your customers to adapt up to three colors of your design, and they're required for products that can't be printed digitally. Fortunately, you'll have no issues creating these designs if you rely on our latest Spreadshop tool: Vectr! Read more »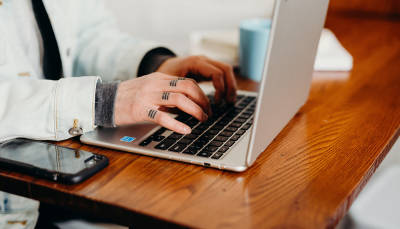 The Spreadshop Forum is a veritable treasure trove of information that can do nothing but help you along the path to Spreadshop success. Jam-packed with information, the forum is an open exchange of literally everything Spreadshop. Read more »
Product News
Find out more about our latest Product News.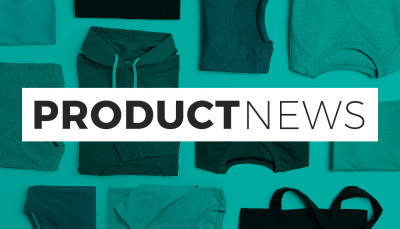 Cue David Bowie's 'Changes.' Our product catalogue is being revamped in February. Take a look at the upcoming changes, and make sure you relay this information to your customers and followers. Read more »
Partner Area
Find out more about our latest Partner Area News.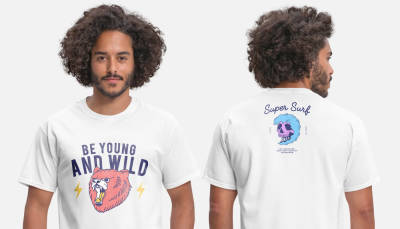 Now you have more print areas available to customize your products with. This means you'll have more opportunity to put your designs in place – on the front, back, left and right. Read more »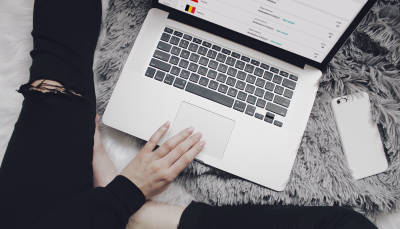 Want to know which of your designs and products can earn you the most money? The new Bestsellers tab on your Statistics page will let you know. Use these insights to make your promotions even more effective. Read more »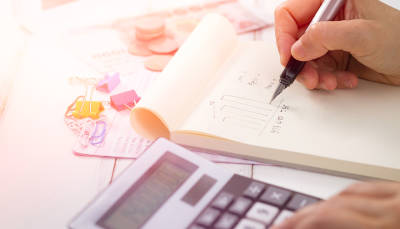 From 2016 onwards, you were required to submit W-9/W-8-BEN/W-BEN-E forms. These will soon be invalidated, meaning you'll be required to submit the forms again. Read more »
Business Insiders
The more you know, the more you sell.