Your Spreadshop News
Insights, trends, inspiration and a lot more.
Spreadshop
Find out more about our latest Spreadshop News.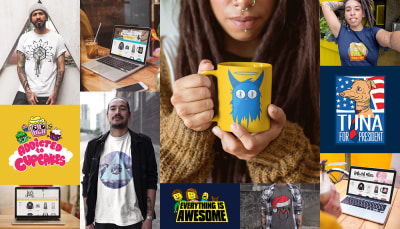 Even if you lack artistic ability, you can still open a successful Spreadshop. By relying on our Premium Design Service, that design you've been dreaming of can become a reality! Read more »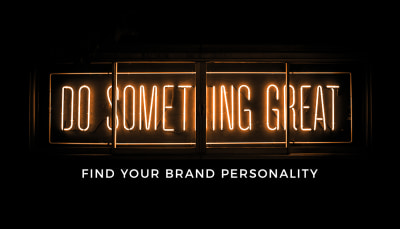 Placing an emphasis on human qualities is bound to get more out of your brand. That's why the second installment of our "Memorable Brand" tutorial is focused on turning your ideas into a unique, vibrant brand personality. Read more »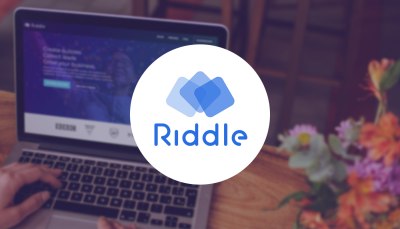 If you're looking for a way to boost conversions to your Shop, learn more about your customers, and engage those future buyers, then Riddle.com is a great place to start! Read more »
Partner Area
Find out more about our latest Partner Area News.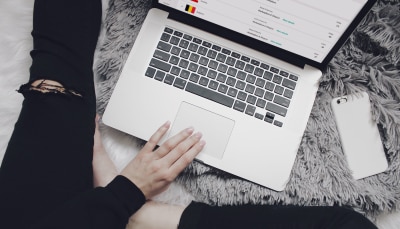 Want to know which of your designs and products can earn you the most money? The new Bestsellers tab on your Statistics page will let you know. Use these insights to make your promotions even more effective. Read more »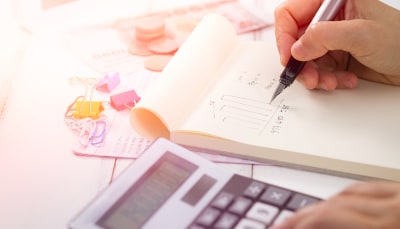 From 2016 onwards, you were required to submit W-9/W-8-BEN/W-BEN-E forms. These will soon be invalidated, meaning you'll be required to submit the forms again. Read more »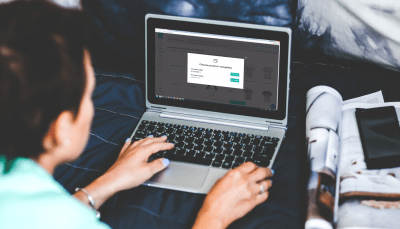 Speed up the process from design to finished product! This is now possible with the new "Templates" feature. It allows you to automate steps such as product and color selection, and you can accelerate the positioning and scaling of your design on the product. Continue reading to see how the feature works. Read more »
Business Insiders
The more you know, the more you sell.