Your Spreadshop News
Insights, trends, inspiration and a lot more.
Spreadshop
Find out more about our latest Spreadshop News.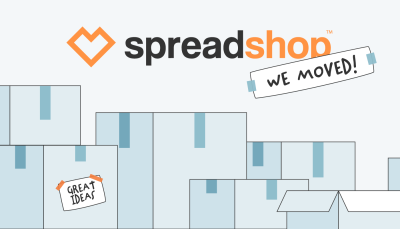 Spreadshop is all grown up. Learn more about our latest updates. Read more »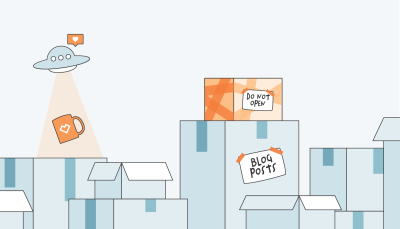 After many years mooching off its parents and living above the garage on www.spreadshirt.com, your Spreadshop blog has finally gotten its act together and moved into its very own place. Read more »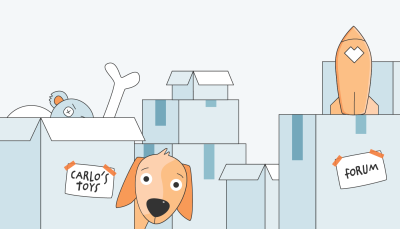 The Spreadshop Forum was living in the same place for too long. It grew tired of its too-small kitchen, noisy neighbors and leaky faucet. The good news is, it's now found a new home. And it's a penthouse. With a roof terrace. And a pool. Read more »
Product News
Find out more about our latest Product News.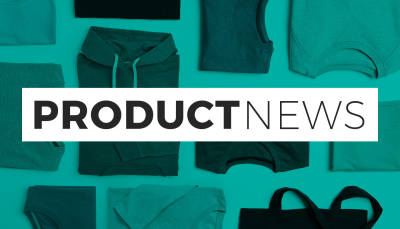 Welcome some new must-haves to your assortment! Find out what exciting new products you can offer your customers this summer. Read more »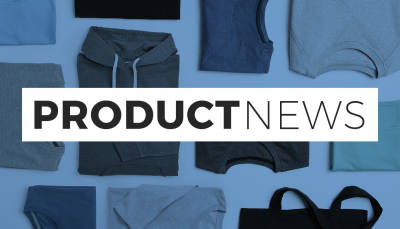 Spreadshirt's product news for June with fresh new summer colors, a jersey beanie and some outgoing products and colors. Read more »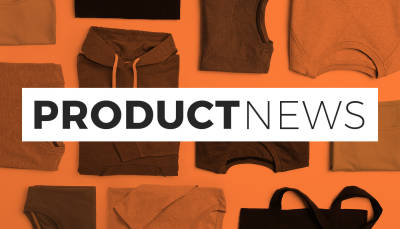 Some botanic-influenced color changes are headed your way for May. Say hello to heather and kiss goodbye to mauve. Fun fact: in the wild, both these plants have purple flowers. Read more »
Partner Area
Find out more about our latest Partner Area News.
We've just released a fresh SpreadApp update! You've asked for it, and we obliged: you can now receive push notifications to make sure you're not missing out on any news. Read more »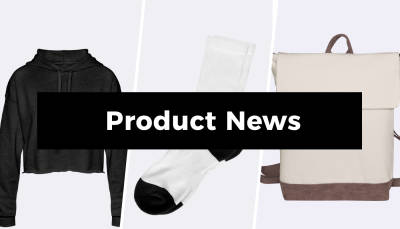 Do you have new designs up your sleeve? Still wondering what to publish them on? Try these new products on for size! Read more »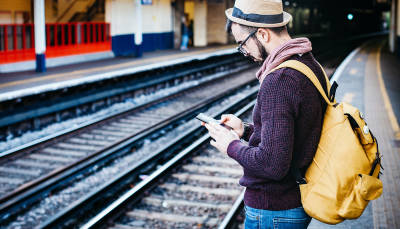 With the new SpreadApp, your Marketplace design statistics will finally be available on your smartphone. It gives you mobile access to all your sales data - anytime, anywhere. Read more »
Business Insiders
The more you know, the more you sell.